Hey guys!
I can't believe August is over! It flew by.
I'm moving out tomorrow so I know I won't be reading much today (and definitely won't be finishing any more books). So I thought I'd post my wrap up today!
I didn't get as much reading done as I wanted but I had a decent month.
The first book I finished was The Beauty of Darkness by Mary E. Pearson. I LOVED THIS. What an amazing conclusion to an incredible trilogy. I am obsessed.
New favourite YA fantasy series for sure!
Rating: 4.5 Stars
Review for The Remnant Chronicles here!
---

Next, I finished the audiobook of The Subtle Art of Not Giving a F*Ck by Mark Manson. This was okay. At first, it seemed like a fun way to approach self-help and improvement but the attitude got boring fast.
Rating: 3 Stars
---

Next, I finished a graphic novel: *Rose by Denis Lapière and Émilie Alibert / Art by Valérie Vernay.
I requested this on Netgalley, I didn't know anything about this before reading. It's a cool mystery story with paranormal elements. I was really surprised by this, I don't normally read mystery, especially not in graphic novel form, but it was a great read.
Rating: 3.75 Stars
Review here!
---

Next, I read another graphic novel: *Aion by Ludovic Rio.
I requested this on Netgalley, all I knew is that it was sci-fi and the artwork looked cool. I'm SO glad I got this! It was such a cool story and really, really enjoyed it!
Rating: 4 Stars
Review here!
---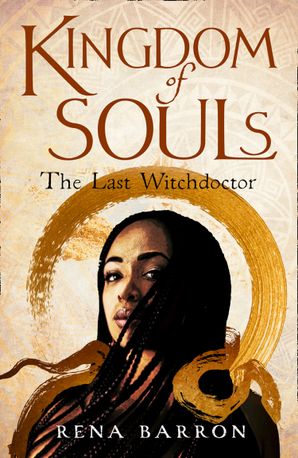 The next book I finished was *Kingdom of Souls by Rena Barron.
Rating: 3 Stars
Review coming soon!
---

Lastly, I finished another audiobook: The Humans by Matt Haig.
I enjoyed this, it was funny and entertaining. It started off really well but gradually got less entertaining + I didn't really like the ending. It's still worth a read though!
Rating: 3.5 Stars
---
What was your favourite book you read this month?
Mine was definitely The Beauty of Darkness!