Hello everyone!
Today I'm talking about the books I'm excited for this Autumn. There are so many books coming out, it's actually overwhelming!
Here's my top 4:
Cytonic by Brandon Sanderson
This is my most anticipated read of Autumn, if not 2021. I love this series!! Starsight's cliffhanger was BRUTAL. I have been eagerly awaiting this book ever since. I cannot wait to see where the story goes. I already know this will be amazing. Sanderson Never disappoints.
Out November 25th
---
*Gilded by Marissa Meyer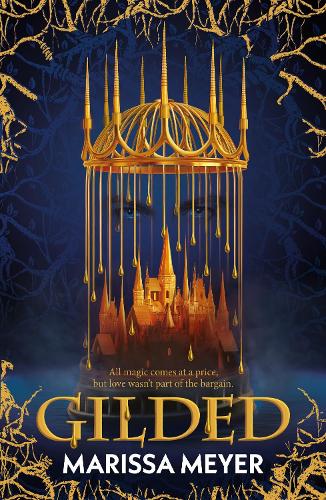 I will read anything Marissa Meyer puts out after absolutely loving The Lunar Chronicles. I love retellings and I'm super interest in this since I've never read a Rumpelstiltskin retelling (nor do I know much about the tale tbh). I'm super lucky to have received an ARC of this, I cannot wait to pick it up soon!
Out November 2nd
---
Vespertine by Margaret Rogerson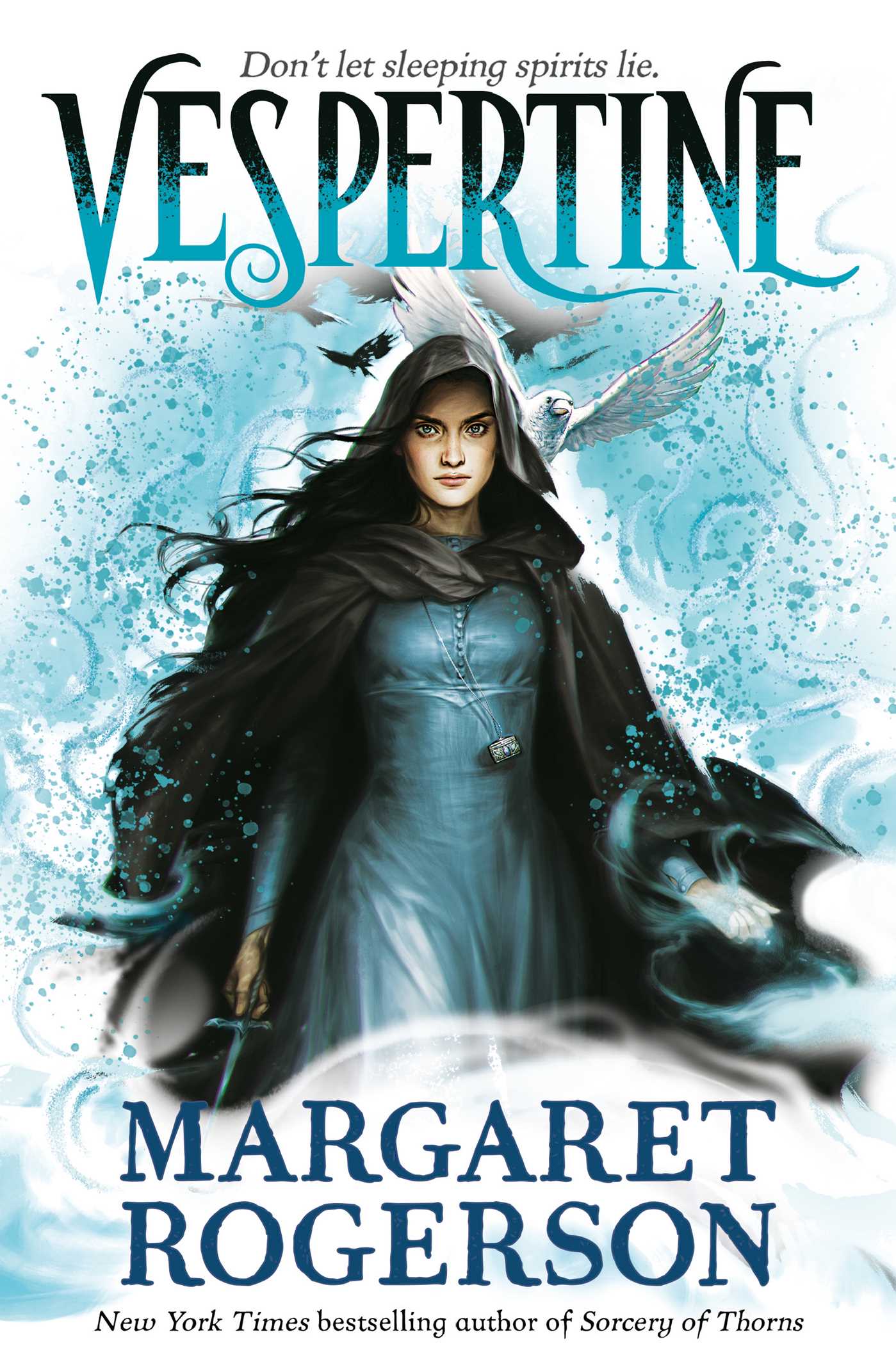 After loving Sorcery of Thorns earlier this year, I am interested to see whether I enjoy this one. Having not enjoyed An Enchantment of Ravens, this could go either way… I'm hoping to love it but we'll see! Stay tuned for that review!
Out October 5th
---
Empress & Aniya by Candice Carty-Williams
I enjoyed Queenie by this author and I'm excited to read her YA debut! The synopsis gives me Freaky Friday vibes and I am SO down for that!!
Out October 7th
---
Are you excited for any of these? Let me know what books you're excited for so I can put them on my radar!