Happy Wednesday!
This tag/meme is hosted on Taking on a World of Words. It's a super simple meme, you just answered the three W questions.
The Three Ws are:
What are you currently reading?
What did you recently finish reading?
What do you think you'll read next?
Currently Reading:
The Heart of Betrayal by Mary E. Pearson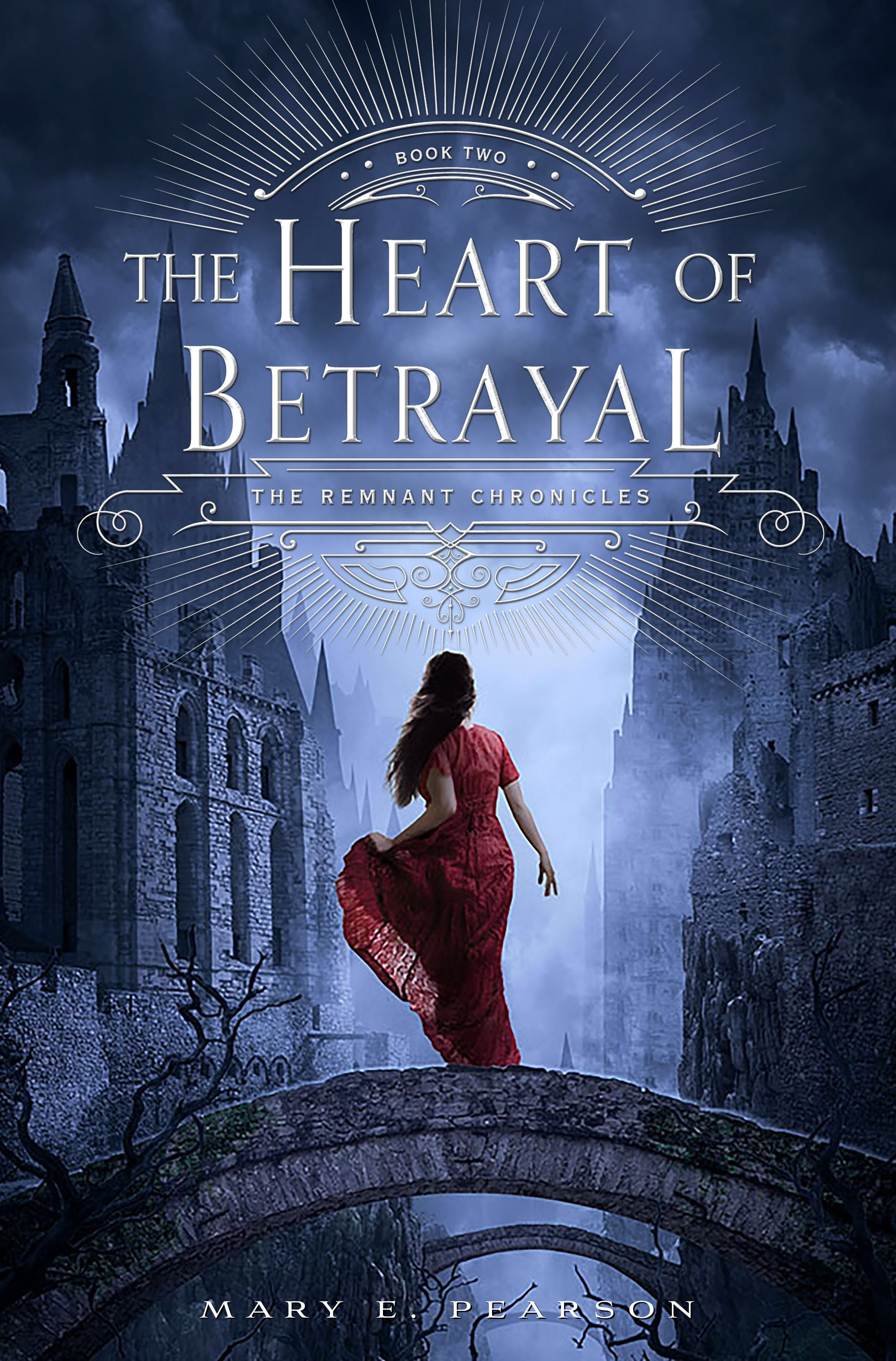 I immediately picked up this after reading the first one, I am loving this series so far!
---
Recently Finished:
The Kiss of Deception by Mary E. Pearson
This book has been on my TBR for forever. I ended up binging this book in two days. I loved it.
---
Reading Next:
The Beauty of Darkness by Mary E. Pearson
Can you tell I'm obsessed with The Remnant Chronicles?
I will definitely be reading this as soon as I'm done with The Heart of Betrayal.
I also have been loving graphic novels lately and I requested a few on NetGalley so I'll be reading those soon too! Aion looks and sounds so cool and interesting, hopefully, it is as good as it looks/sounds.
---
What have you read lately? / What are you planning to read?
---