Top 5 Wednesday is a weekly meme, GoodReads group here with all the topics + discussion!
This week's topic is: Fictional places you'd take a date
1) Velaris 

Imagine taking your date to freaking Velaris?! How romantic and amazing would that be!
City of Starlight, what could be better?
---
2) Cabeswater

I would love to explore Cabeswater like the gang does. And who better to take with you than a date? It'd be a fun, magical date for sure!
---
3) The Galaxy from Star Wars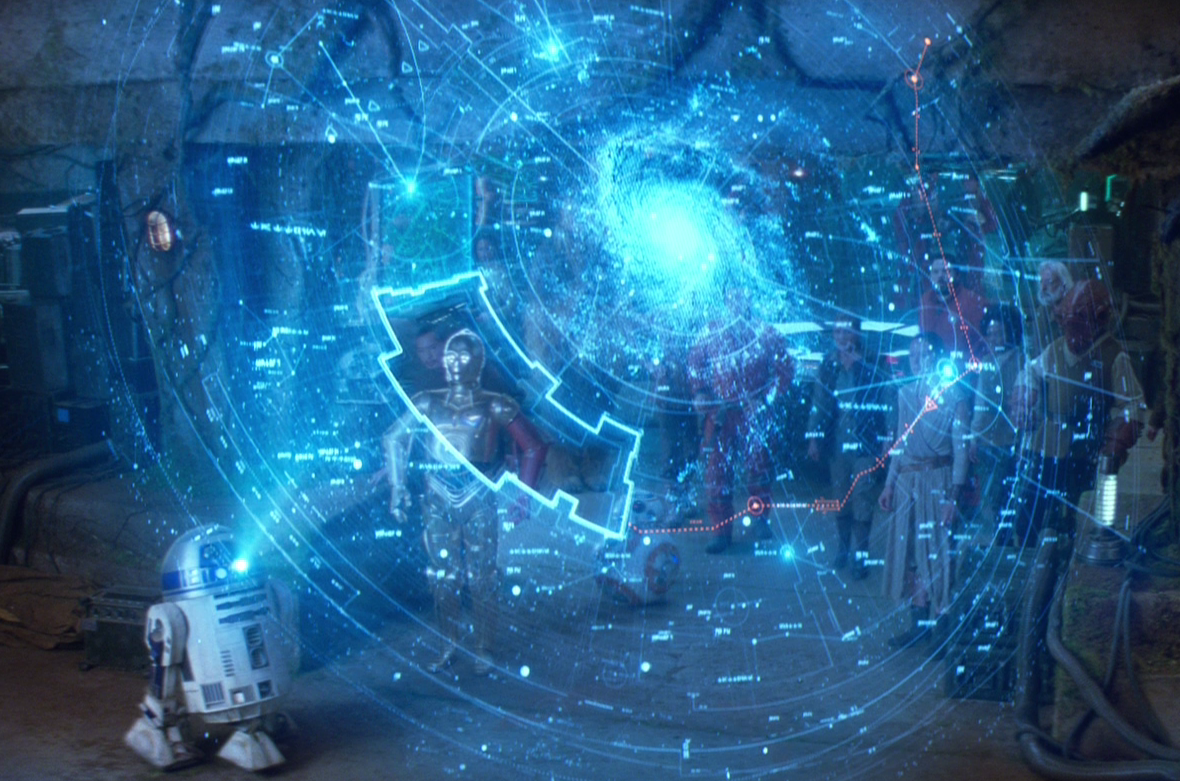 Flying around the galaxy with your love? How amazing would that be!
Possibilities are endless, it'd be a great adventure with no dull moments.
---
4) Asgard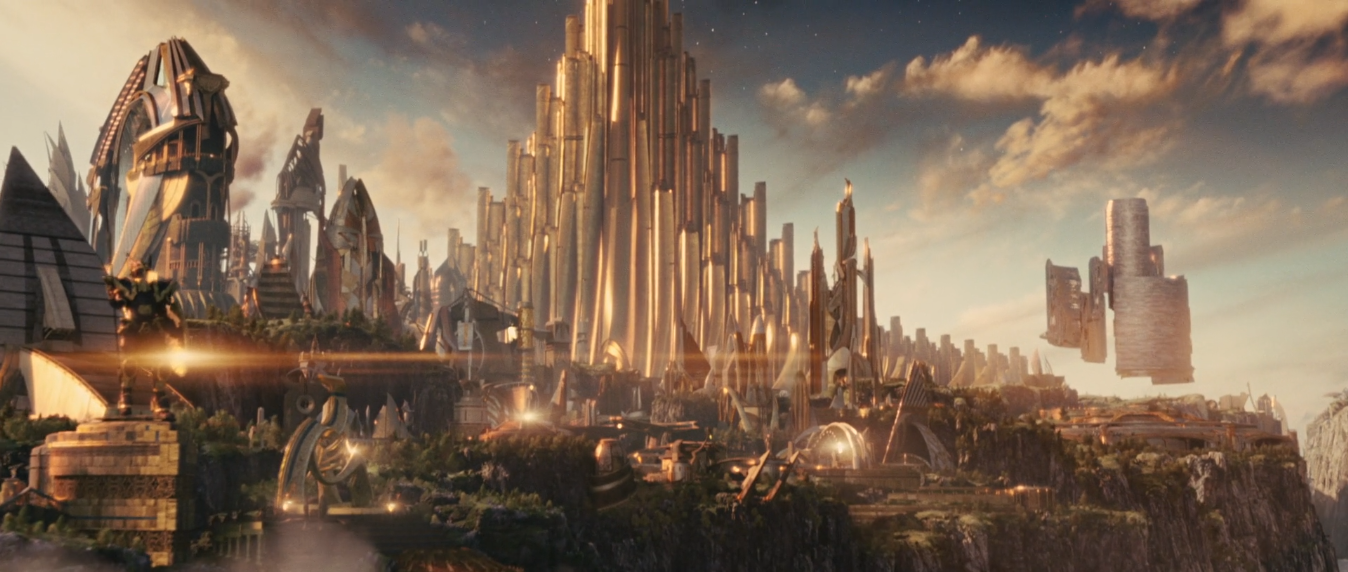 I have always loved the Thor films. And thought Asgard looked pretty damn amazing. It'd be a beautiful location for a date! (Be even better if the date was Loki *swoon*)
---
5) Narnia

Narnia has always looked like paradise to me, ever since I was a kid I wished I could be whisked away to Narnia. Imagine going for a romantic walk through Narnia, it would be so lovely. Plus talking animals!! Bliss.
---