Top 5 Wednesday is a weekly meme, GoodReads group here with all the topics + discussion!
This weeks topic is; Redemption Arcs
I definitely need to read more books with redemption arcs! I love great character development.
*There will be minor spoilers*
1) A Court of Thorns and Roses By Sarah J Maas

Rhysand
Probably my favourite character in the series. His redemption arc was a complete 180 flip, he a presumed to be evil and horrid but is actually a cinnamon roll.
I personally never hated Rhysand anyways, I found his character very amusing and one of the best parts of ACOTAR.
---
Daughter of Smoke and Bone by Laini Taylor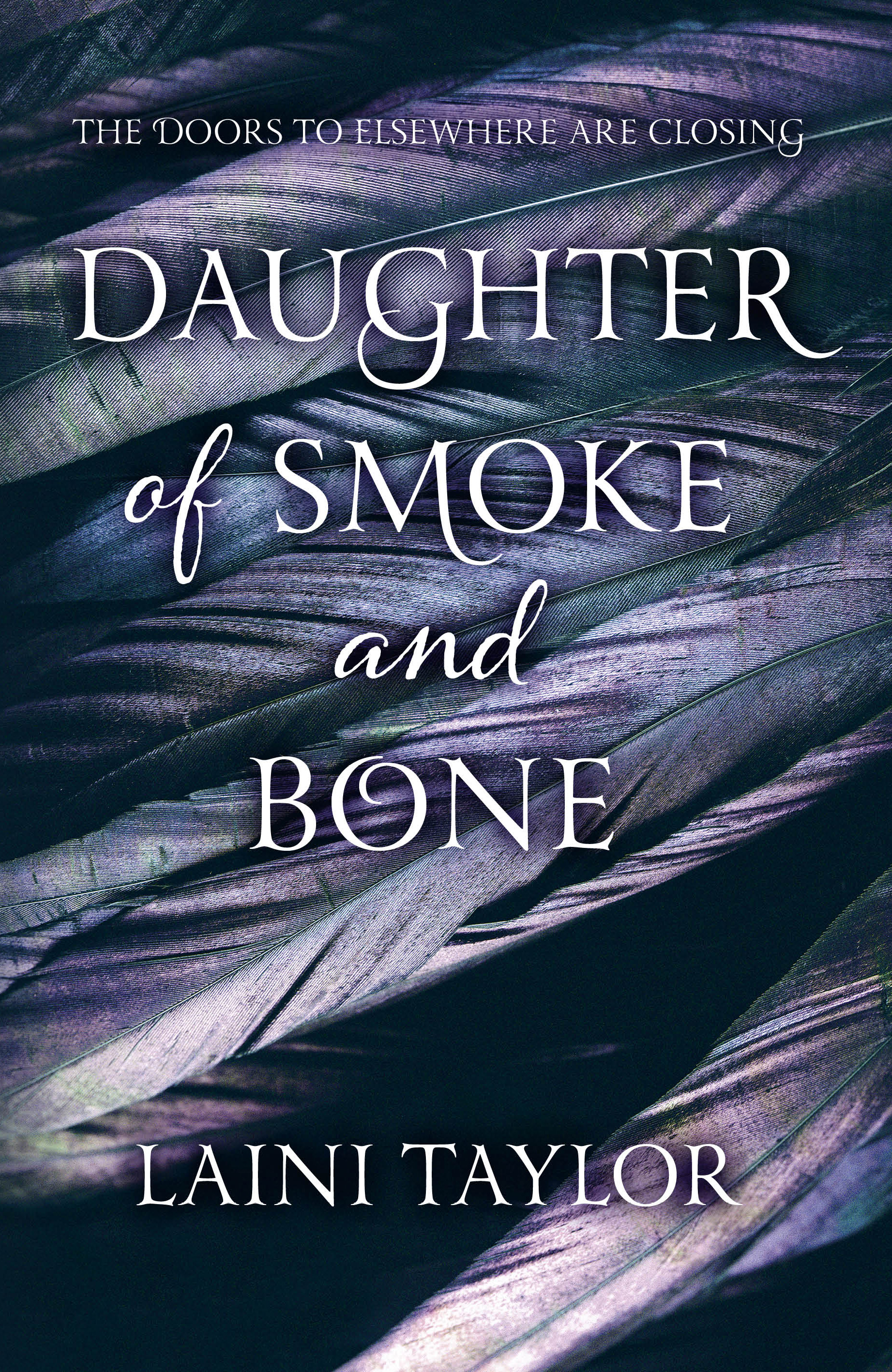 Akiva (and some of the Angels) I definitely loved this redemption arc since I was obsessed with Akiva and Karou! Also Liraz, her story is so cool and underrated!
---
3) Pride and Prejudice by Jane Austen
Since I just finished reading and watching Pride and Prejudice, how could I not include Mr Darcy!
I mean, I obviously knew he was going to end up with Elizabeth, it's no secret. But to the Bennets, Mr Darcy was a horrible man and they all despised him. Elizabeth, obviously, gets to know him more and falls for him and he is redeemed in her eyes.
---
4)A Song of Ice and Fire by George RR Martin

Jaime Lannister
(Book-Jaime not show-Jaime)
I'm just going to start off by saying; Jaime isn't even close to being one of my favourite characters from this series (or the TV show). However, I do appreciate the development of his character throughout the books and I will admit him ends up not being such a bad guy.
---
5) Star Wars
How could I not mention Star Wars?! I mean, I will talk about it at any given opportunity but it does have one of the best (and surprising) redemption arcs.
The character who was redeemed was, of course, Darth Vader/ Anakin Skywalker.
He sacrificed himself for Luke and was the Jedi who returned.*sobs*
---