Hey guys!
Happy December!
I literally cannot believe we're in December. This has been such a fast year yet has also dragged?! Such an odd year.
I'll be doing 12 days of Blogmas, so I'll be posting every other day up until christmas eve!
The Scorpio Races by Maggie Stiefvater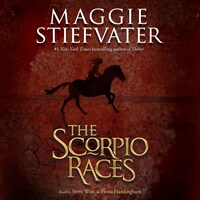 Starting off the month with this audiobook, I thought it was fitting to start reading this on November 1st, since the races happen on that day. I've been wanting to read this for a while and I did enjoy it, it's not a new favourite or anything.
Rating: 3.5 Stars
---
A Deal with the Elf King by Elise Kova
I LOVED THIS!!!
Rating: 5 Stars // Review here

---
Sing, Unburied, Sing by Jesmyn Ward
This was for uni. I didn't really enjoy it, to be completely honest.
---
Coraline by Neil Gaiman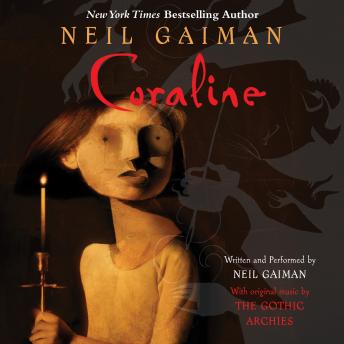 This was seriously creepy and weird but entertaining. I love Neil Gaiman's writing and narration!
Rating: 3.5 Stars
---
Voyage of the Sable Venus and other poems by Robin Coste Lewis
Another uni book… this time a poetry collection.
Me and poetry don't mix. I'll leave it at that.
---
The Switch by Beth O'Leary
Ended the month on a high! I loved The Switch!
Rating: 4 Stars / Review coming soon