Top 5 Wednesday is a weekly meme, GoodReads group here with all the topics + discussion!
This week's topic is: Favourite Jokesters
Basically, here's a list of the funniest characters I love.
---
1) Captain Carswell Thorne aka Thorne – The Lunar Chronicles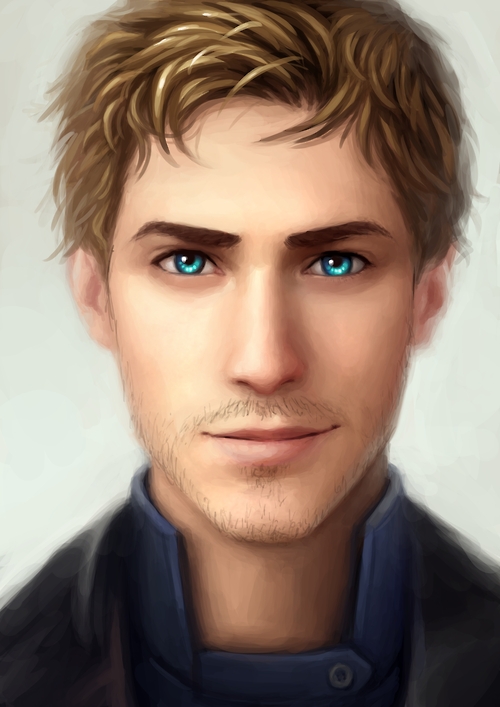 Finally, I read The Lunar Chronicles this year, (well listened) and I bloody adored every single book. One of the highlights for me was Thorne. I found him SO funny. I was literally laughing out loud to his comments in public. I must've looked like a crazy person laughing to myself on the train!
I love Thorne. He's cocky and snarky but a good guy deep down.
---
2) Rhysand – ACOTAR by Sarah J Maas
Everyone's favourite High Lord. I think Rhys is super funny (and adorable). I love his banter with Feyre and the Inner Circle. Relationship/Friendship goals!
---
3) Ferius Parfax – Spellslinger by Sebastien De Castell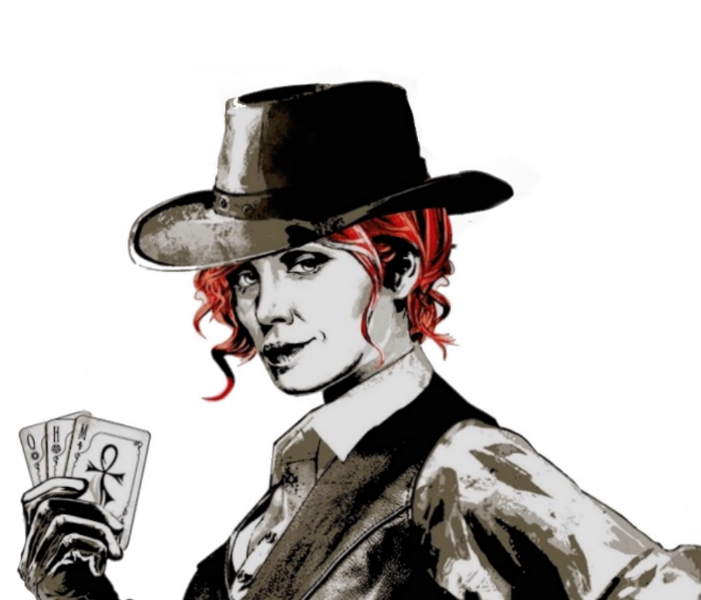 Ferius is bloody hilarious! She's one of my faves in the Spellslinger, she's just amazing.
Her jokes and attitude are absolutely hilarious. Spellslinger, in general, is super funny, one of the only books to make me laugh out loud.
---
4) Deadpool
Of course, I had to include one of my favourite Marvel characters; Deadpool.
Crude as he may be, he's bloody hilarious. Ryan Reynolds was born to play him and the films are just so good.
---
5) Han Solo – Star Wars
And finally,  of course, I had to mention someone from Star Wars. Han is just too funny not to mention. I love the humour between the whole gang in the originals but Han takes the cake for me. He's beyond funny.
---
Who are your favourite jokester characters?
---