Top 5 Wednesday is a weekly meme, GoodReads group here with all the topics + discussion!
This week's topic is: Bookish Things I've Changed My Mind About
1) Audiobooks 
I was never into audiobooks and never thought I would be. I started listening to them around 2 years ago and still didn't think it'd be a regular thing for me. However, I've had a change of heart, lately, I've been mostly consuming my books in audio form. It's so convenient! I used to struggle to focus on the story while listening, I think it's definitely something you get used to/ learn to do over time.
---
2)  Book Series: Red Queen by Victoria Aveyard
I initially liked this series. I read the first book and liked it, read the second and like it, though less than the first. I got to book three and I was immensely bored. I don't even know how I managed to finish it. I did plan on reading the final book, to complete the series but I lost interest. I now have no plans to pick up the last book because I literally couldn't care less about the story or the characters.
---
3) Book Series: The Lunar Chronicles
I wanted to read this series years ago when it was really hyped it. I put it off for years and years and basically thought I'm never going to read these books. However, Cinder became available at my library on audiobook and I decided to give it ago. I'm so glad I did! It's now one of my favourite series and I regret putting it off for so long! To think I wasn't even going to read it…
---

4) Character: Aedion from Throne of Glass
**SPOILERS from Kingdom of Ash**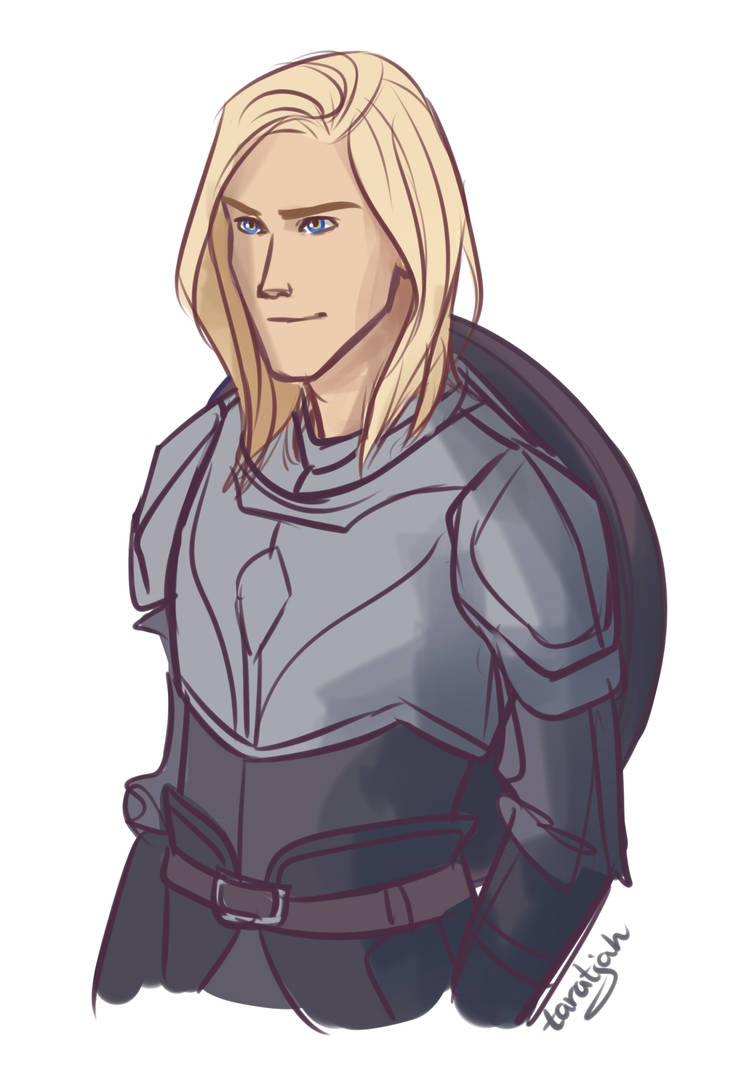 When Aedion was first introduced I didn't like or hate him. I was pretty neutral; I didn't care enough to have an opinion. After reading KoA, I can say I now have strong feelings of hatred for this character. He was awful. He's an ass throughout the entire novel and treated Lysandra like crap. He definitely didn't deserve to marry her in the end, the things he said/did were unforgivable, in my opinion.
LYSANDRA DESERVED BETTER.
---
5) Genre: Dystopian 
Dystopian was never a genre I gravitated towards. I've never read/seen The Hunger Games and I'm not the biggest fan of The Maze Runner. There was a lot of Dystopian films/books going on around that time and I was kinda sick of it. However, after reading adult-dystopian like The Handmaid's Tale, I've grown to like the genre more. I plan on picking up some more YA Dystopian, to see if I can get into that too, but adult dystopian is definitely better! (So far)
*Pictures are not mine. Credit to the rightful owners!*
---
What are some bookish things you've changed your mind about?
---
Connect with me! Let's be friends: