I wasn't tagged by anyone but I saw this over on ReadbyRay and thought it was a cool tag!
Iron Man: A book that made you laugh out loud.
Spellslinger by Sebastien De Castell

This series, in general, is SO funny. I love the tone and humour throughout the story.
---
Captain America: A book with a positive message.
Currently reading this but it spreads such a positive message for those suffering with depression/anxiety.
---
Thors: A book with a character's strength you admire.
Kelsea is such a good example of a strong character. I admire Kelsea SO much.
I hardly hear anyone talk about this trilogy anymore (probably because of the ending) but it is well worth a read.
---
Hulk: A book that makes you incredibly angry.
The Wicked King by Holly Black

This book was incredibly boring to me. I couldn't get into it at all. Until the last 30ish pages happened and then THAT ending. I didn't like this book but now I want to read the next one?? Well played Holly Black, well played.
---
Black Widow: A book with a kick-ass female protagonist.
Throne of Glass by Sarah J Maas

Aelin is awesome and underrated. She's disliked a lot because of her cockiness and confidence yet male characters get praised for it?? I like it. Go Aelin!
---
Hawkeye: An underrated book.
Hold Back The Stars by Katie Khan

I bloody loved this book. The story was funny, gripping and heartbreaking. The audiobook is really good (Narrated by Gemma Whelan from GoT), I highly recommend it!
---
Loki: A book with a twist or surprise that tricked you
The Final Empire by Brandon Sanderson and basically ever Sanderson novel ever.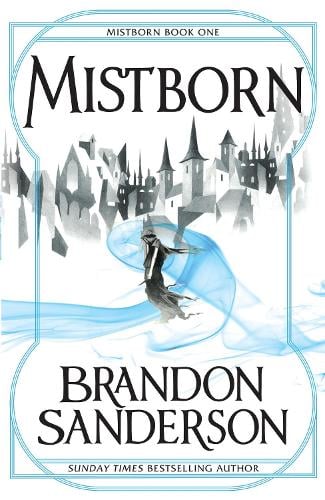 He never fails to deliver amazing plot twists and surprises.
The Final Empire was the first book I read by Sanderson and boy, I did not know what I was letting myself in for! The ending was the biggest plot and surprise.
---