Hey Guys!
Today I'm going to be talking about the best books I read this spring.
Unfortunately, I haven't been reading any really good books. This is so far hasn't been successful in making many new favourites. I've only had two 5-Star reads this year. Both read in Spring.  In my seasonal favourites, I only include 4 + 5-star reads, so this season I only have a top 3. 
1) Cress by Marissa Meyer
2) Winter by Marissa Meyer
I'd honestly put them both at first place since they're the only 5 star reads I've had this year! I really did love them. I listened to them on audiobook, they were such a joy to listen to. The narrator did a really good job of keeping me engaged and invested. I highly recommend the series but especially the audiobooks!
I have reviews for these two here: Cress | Winter
---

3) Shadow and Bone by Leigh Bardugo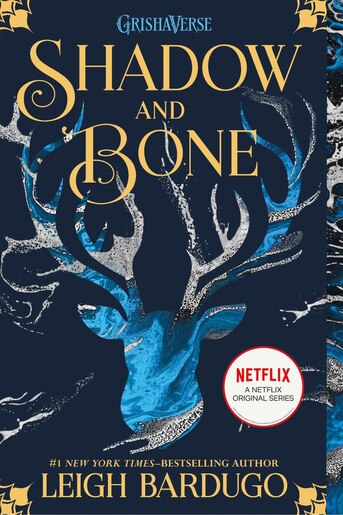 I really enjoyed this book, it was a solid 4 Star read for me. I especially love The Darkling, I am officially trash for him. It took me years to read this series but I finally did it. However, since the last two books aren't on this list you can tell they weren't my favourite. I thought Shadow and Bone was a great start to what I thought would be a new favourite series but the next books just get progressively worse.
I'll have reviews up for the whole trilogy very soon!
---
Since my list is pretty scarce I wanted to add some honourable mentions, books I enjoyed not my favourite but deserve some recognition!
1) One Word Kill by Mark Lawerence (Review here)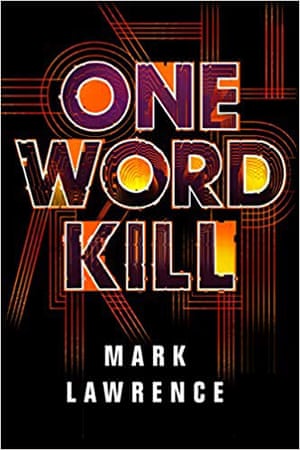 2) Queenslayer by Sebastien De Castell (Review coming soon)
3) Fairest by Marissa Meyer (Review coming soon)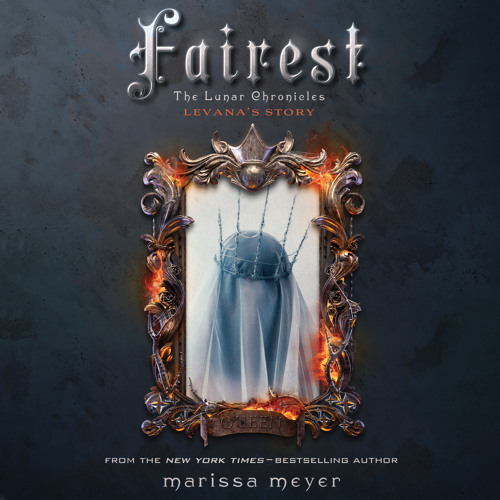 ---
What were some of the best books you read this spring?
---