Welcome to Blogmas Day 2!

Today I'm doing my TBR for the month… I never do TBRs because I can never stick to them. Let's hope I actually can this time. There's quite a few books I want to squeeze in before the end of the year, but unfortunately, I have deadlines in January so I won't be able to read tons. I'll try and make this TBR realistic haha.
Wrapped Up in You by Talia Hibbert
I love Talia Hibbert and I've wanted to read a festive book literally every year and I never get around to it. I'm finally doing! PLUS, I'm actually reading it for Maddy's (MissMaddyChats) Book Club; BookyChats! I will also be reviewing it once I finish, so look out for that.
How the King of Elfhame Learned to Hate Stories by Holly Black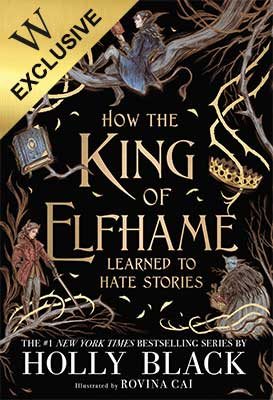 This book is so stunning. It's actually my current read but I thought I'd mention it anyway!
The Invisible Life of Addie Larue by V.E. Schwab

I have seen nothing but amazing things about this, I need to pick it up. I have been meaning to read more Schwab for ages now, I'm starting with this!
Dance of Thieves by Mary E Pearson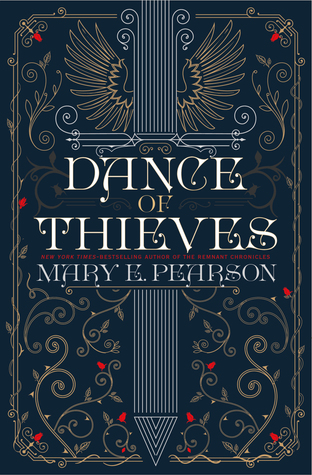 I've been wanting to read this for like a year now. I'm going to finally pick it up this month. I loved The Remnant Chronicles and cannot wait to be back in that world!
…If I read anything more than this, that would be amazing, but I don't want to set myself up for failure so this is all I am anticipating reading!
What's on your TBR this month? Are you trying to cram in as many reads as possible?