Happy Saturday!
Since the on-going pandemic has lead to a rise of us all online shopping, I thought it'd be nice to help out some indie /small bookshops, instead of Amazon which makes enough money, quite frankly. I am guilty of shopping at Amazon, it's too easy and convenient. However, I am trying to support some other bookshops now too, I want my money to go to better companies instead.
I recently discovered this company, I will definitely use them to buy books in the future! Bookshop UK supports local, independent bookshops financially. By purchases through their website you can help small business stay in business. You can also search for indie bookshops near you.
I have an affiliate page here with my picks! If you shop through me you're support my blog + an indie bookstore!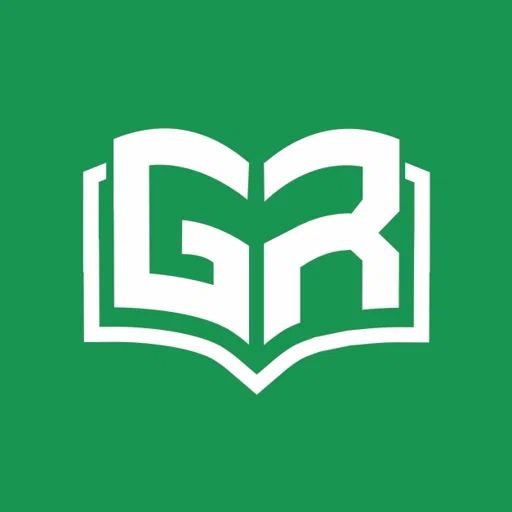 This is an independent book shop that definitely rivals Amazon. I recently purchased a book from here and it came super fast. They have free UK shipping and give you a free bookmark with your order. What more could you want?
Blackwells has a great selection of books, including many signed editions. They also offer free UK delivery. They have an affiliate program, similar to Amazon, so if you're an influencer/blogger etc, you can sign up to become an affiliate.
You can support my blog by shopping through my affiliate link here.
Wordery is owned by a larger company, the same as Waterstones, I believe. Still better to support than Amazon, in my opinion. Their delivery is pretty quick and their orders come with a free bookmark! They have basically every book you could want in their selection.
My favourite place for secondhand books! I've been shopping here for years now and I can strongly recommend this company. They have free UK shipping, express delivery for a small fee and they're always pretty quick even with the normal free delivery. The condition of the books can be a bit hit and miss, but that's secondhand shopping for you. Generally, everything arrives in decent condition – I always make sure I go for the books that are stated in 'very good' condition as that's the best it's going to be.
What's your favourite indie bookshop?
*Post is not sponsored but does contain affiliate links