Happy Wednesday!
Hope your week is going well so far.
This tag/meme is hosted on Taking on a World of Words. It's a super simple meme, you just answered the three W questions.
The Three Ws are:
What have you recently finished?
What are you currently reading?
What do you think you'll read next?
Recently Finished:
Coraline by Neil Gaiman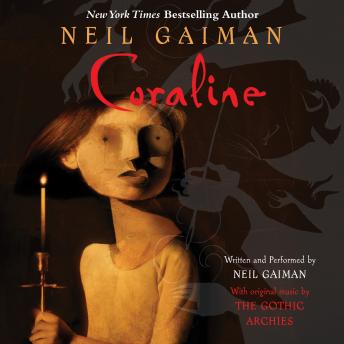 This is a super creepy kid's book… I was expecting a little creepiness but this was so much creepier than I expected! This would've scarred me as a child, I'm glad I didn't read it back then. I love that the audiobook was narrated by Neil himself, it was great! He has a lovely voice.
---
Voyage of the Sable Venus and other poems by Robin Coste Lewis
This was my last book for uni of this semester! I am so relieved.
Poetry is not usually my thing and once again, wasn't a fan. I feel like all poetry is lost on me.
---
Currently Reading:
The Switch by Beth O'Leary
Still reading this. I plan to finish this ASAP and potentially squeeze another book into November! Wish me luck!
---
Reading Next:
Queenie by Candice Carty-Williams

Need to start this one asap!
How the King of Elfhame Learned to Hate Stories by Holly Black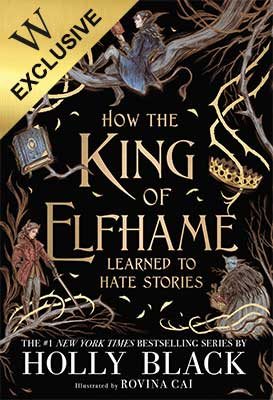 This just came out and even though I wasn't planning on reading it right away… I soon changed my mind once I saw how beautiful it was! The illustrations are to die for!! I am obsessed. I'll be reading this right after I finish The Switch.
---
What have you been reading?