Happy Wednesday!
Hope you're all doing well and staying safe!
This tag/meme is hosted on Taking on a World of Words. It's a super simple meme, you just answered the three W questions.
The Three Ws are:
What have you recently finished?
What are you currently reading?
What do you think you'll read next?
Recently Finished:
Nothing 😦
I haven't finished anything in a week and a half, as I've been focusing on doing my assignment for uni.
The last thing I finished was A Deal with the Elf King by Elise Kova, which I talked about last week. I have a review up for it now though! Spoiler: I gave it 5-Stars!

Currently Reading:
The Switch by Beth O'Leary
I say I'm currently reading this, but it's kind of on hold at the moment. Once my assignment is submitted I will be diving back in!
Voyage of the Sable Venus and other poems by Robin Coste Lewis
This is my last required read of the semester! (everything else is film/tv to watch next.)
I'm not usually a poetry fan, so we'll see how this goes…
Reading Next:
Queenie by Candice Carty-Williams
I have both the physical copy and the audiobook. So I will definitely be picking this up before it expires at my library!
Coraline by Neil Gaiman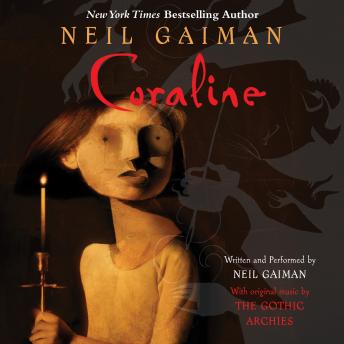 This audiobook is also available at my library. It's very short (under 4 hours), so I'm sure I'll devour this one soon. I have been on a Neil Gaiman hype lately, I listened to two of his audiobooks last month. I had forgotten how much I enjoy his writing! I'm looking forward to listening to this as he reads it himself, he's such a great narrator.
I'll probably have to watch the film after reading it… I've never watched it!
What are you reading?
Any thoughts on the books I mentioned?