Hello Everyone!
It's been a while, I'll have *another* life update soon.

Today I'm going to talk about books/series I'd recommend to my younger self / wish I'd read when I was younger.
Percy Jackson and the Olympians by Rick Riordan
I read Rick Riordan for the first time as an adult, but I really wish I'd read him as a kid. I absolutely love his books, they're obviously aimed at children but I think they're amazing for all ages. However, I didn't read as a kid and I feel like these books would've gotten me into reading at a younger age.
---
The Grisha Trilogy by Leigh Bardugo
I haven't hidden my distaste for this series, so you might be wondering why I'd include this series.
I didn't like this when I read it last year, but I was 22 ish. It isn't really aimed at me, although I believe YA can be enjoyed by all ages, I think this one suits younger readers best. I think I actually would've really enjoyed this series when I was younger and less versed in fantasy books.
---
Spellslinger by Sebastien de Castell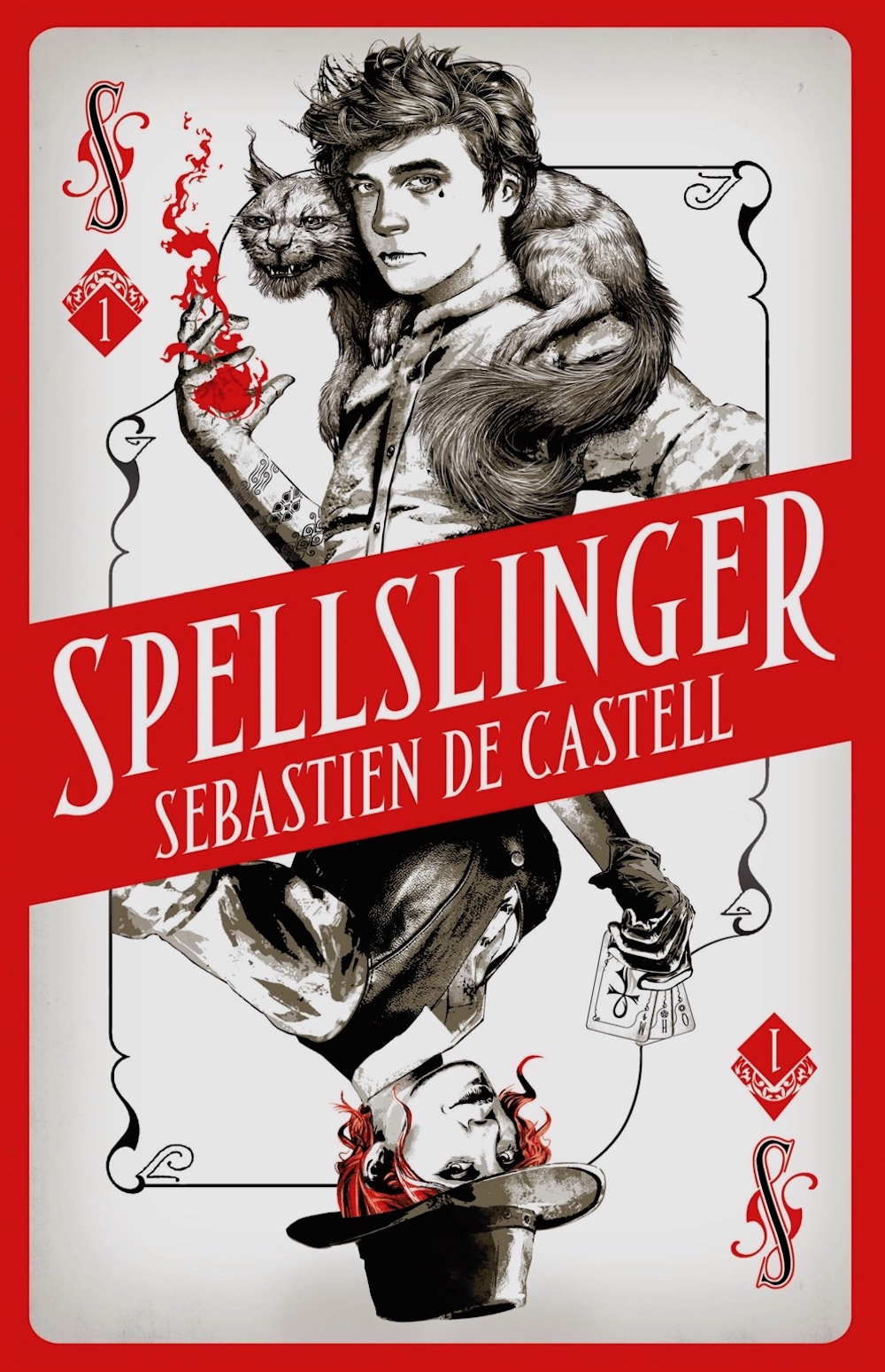 This criminally underrated series is one of my favourites. It's very YA but very good. The humour is great and can be appreciated at any age. I wish this series was around when I was a teen, I feel like I could've really related to Kellen, the main character, when I was younger.
---
Black Brother, Black Brother by Jewell Parker Rhodes
My reading was definitely not diverse when I was younger, I wish it had been. I'm trying to remedy that now, but I wish I could've experienced it from a younger age. I certainly never read books with characters like me, there was a whole lack of mixed race characters (still is, really). Diversity in books has only bloomed in recent years, which is great. I'm glad kids now can experience books with characters like them!
---
What books would you recommend to your younger self?