Happy Wednesday!
I haven't done a WWW Wednesday in FOREVER!
I'm bringing it back this week, I've missed doing weekly tags.
This tag/meme is hosted on Taking on a World of Words. It's a super simple meme, you just answered the three W questions.
The Three Ws are:
What are you currently reading?
What did you recently finish reading?
What do you think you'll read next?
Recently Finished:
Autumn by Ali Smith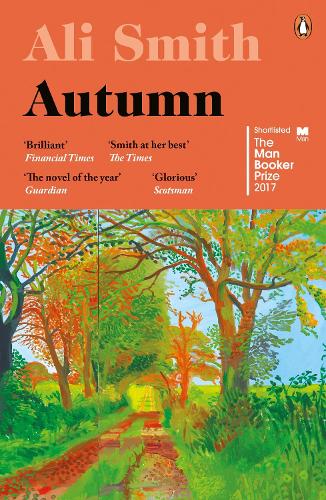 I had to read this for uni and I actually really enjoyed it!
Ali Smith has BEAUTIFUL writing. I highly recommend her books if you like a pretty, lyrical writing style. I've read two of her books and will definitely pick up more!
---
Currently Reading:
The Stars We Steal by Alexa Donne

This is a sci-fi retelling of Jane Austen's Persuasion, which I haven't read (yet) but I am a fan of Austen! I also loved Alexa Donne's first book, I am hopeful this will be great too.
So far I'm intrigued, I had to put this down for a few weeks due to being overloaded with uni reading and work. I'm excited to jump back in!
---
Reading Next:
Mrs Dalloway by Virginia Woolf


(this is for uni)
Angel Mage by Garth Nix


This is my next audiobook, it's been a while since I listened to one. Can't wait for this!
I've heard nothing but great things about Garth Nix, this will be my first book by him.
---
What are you currently reading?