Hello!
Sorry for my absence!
January wasn't a bad month for me, reading-wise, I managed 5 books.
The first book I finished was Saga Vol 3 by Brian K. Vaughan and Fiona Staples
So glad to finally be continuing Saga.
This wasn't as good as the first two but I still really enjoyed it, cannot wait to pick up the next one!
Rating: 4 Stars
---
Hold Back the Stars by Katie Khan (reread)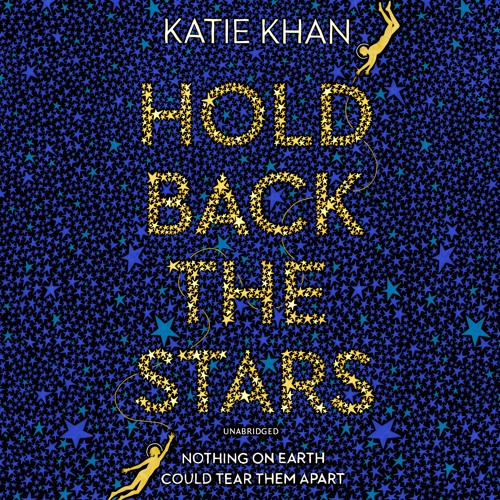 I loved listening to this audiobook again. I love this story. It's so amazing and heartbreaking.
Rating: 5 Stars
(old) Review here.
---
Starsight by Brandon Sanderson
OMG. This book.  Favourite read of Jan BY FAR!
Incredible. I will have a review up soon with all my thoughts (screams).
Rating: 4.25 Stars
---
The Sense of an Ending by Julian Barnes
I had to read this for uni, so I won't be giving it a rating.
I'm kind of indifferent about this book, it's great for analysing and discussing – perfect for uni but I didn't enjoy it. It's a bit dull on the surface.
---
*The Deep by Rivers Soloman
*Free copy from Libro.fm
This was odd. Weird and wonderful. Not really sure what to make of it but it was beautifully written.
Rating: 3 Stars
---
What did you read in January?