Hey guys!
Today I'm going to share my favourite books I read in 2019 (not necessarily 2019 releases). I didn't have a great reading year in terms of quality, I read a lot of mediocre/disappointing books (post coming soon). I didn't have many 5 Star reads, sadly.
In no particular order:
The Lunar Chronicles by Marissa Meyer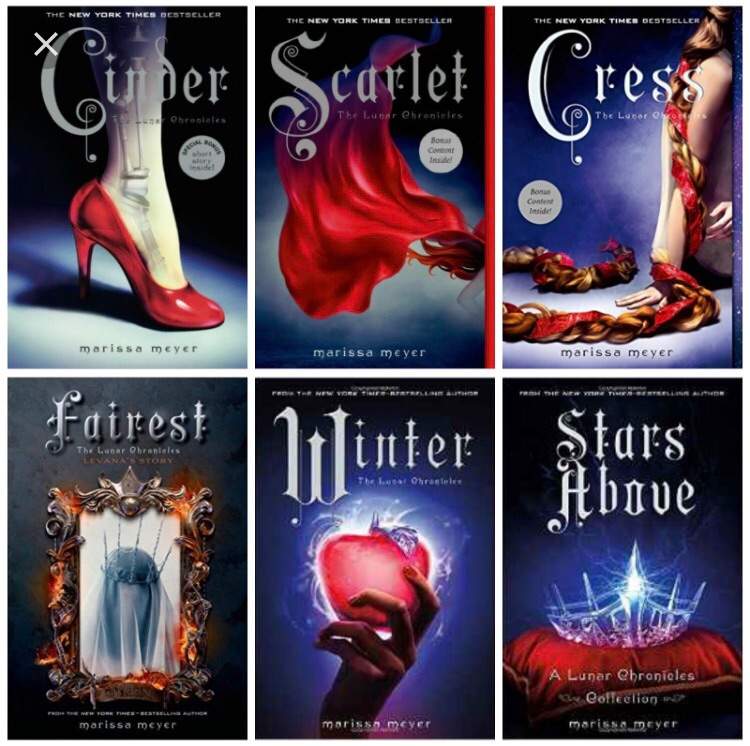 I read the entire series in 2019 (on audiobook) and I LOVED it!!
It was such an amazing ride. I adore the characters, the world, everything!
Reviews: Cinder | Scarlet| Cress | Winter | Stars Above
---
The Remnant Chronicles by Mary E Pearson
Oh my god, this series.
I cannot stress (!!!) how much I loved these books. I devoured the whole trilogy in a week or less. It was incredible. Now one of my all-time favourite series. This series restored my faith in YA fantasy!
---
The Flatshare by Beth O'Leary
This is one of the books that surprised me the most, I am not a huge contemporary/romance reader but I LOVED this! Such an amazing book, so surprised it's a debut. It's adorable and deals with heavier topics.
---
Get a Life, Chloe Brown by Talia Hibbert
My last read of 2019 and boy did it end on a high!
Another surprising read – a romance!
It was seriously incredible. The main character has a chronic illness and I have never related so much to a character before. This book was so so so good, if you read anything from this list please pick this!
---
Skyward by Brandon Sanderson
Would this even be my list without a Sanderson novel?
This was my first time reading a YA (and sci-fi) novel by him and of course, it did not disappoint! Unfortunately, I didn't get to the sequel in 2019 but I cannot wait to pick it up soon. Hopefully, it'll be on my best books of 2020!
---
Saga by Brian K Vaughan and Fiona Staples
2019 is the year I got into comics/graphic novels.
I picked this up on a whim, I had a free trial of Kindle Unlimited and I wanted a quick read, so I thought why not a graphic novel? Oh my god! It's incredible. I loved every moment. I cannot believe it's taken me so long to get into graphic novels!?!
---
Crownbreaker by Sebastien De Castell
Stunning conclusion to what has been an incredible series!
Everything was wrapped up nicely and I couldn't be happier.
---
Let me know what some of the best books you read in 2019 were, I'd love to know!
---