Reviews for the others: Spellslinger | Shadowblack | Charmcaster | Soulbinder | Queenslayer
Synopsis:
Kellen and Reichis are settling into their new lives as protectors of the young queen and dealing with the constantly shifting threats to her reign and to her life. For the first time in his life, Kellen feels as if he's becoming the kind of man that his mentor Ferius had wanted him to be. Even Reichis has come to appreciate having a noble purpose – so long as no one minds him committing the occasional act of theft from the royal treasury.
But what seems to be a simple card game between Kellen and an old man is soon revealed to be a deadly game of wits in which a powerful mage has trapped the queen's spellslinger in order to kill him.
---
My Thoughts:
I have no idea where to begin.
I am SO SAD this series has ended. BOY has it been good though. Although not my favourite book in the series, this is a worthy conclusion to what has been an amazing series.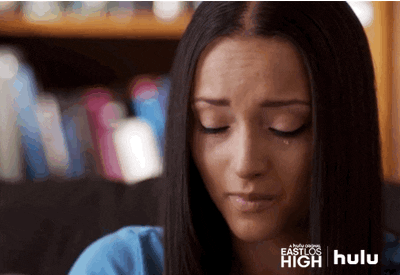 Side note: the synopsis does not do this book any justice nor is it completely accurate. A lot of stuff goes on, which I won't spoil, all of which completely surprising after reading the synopsis. It's definitely a bit misleading but if anything, the book is way better than it sounds from that description.
This book picks up immediately after Queenslayer, as per, we see Kellen causing trouble and being hunted. He's up to his usual shenanigans, narrowly escaping death constantly with help from Reichis, his murderous Squirrelcat business partner.
This being the last book there are some returns of character, which I loved!(!!!)
Some of my favourite side-characters appear and I was delighted. This book had me on edge, I was dying to know what happened constantly. I was very emotional (I didn't fully cry but I was super close.) – it was an emotional rollercoaster.
The post-script was amazing. 
I have loved watching Kellen grow as a character through all 6 books, it has been quite the journey! This series will forever stay in my heart and be one of my all-time favourites. These books seriously make me happy, they're so much fun, the humour is amazing. I look forward to reading more from Sebastien de Castell in the future.
Rating: 4 Stars
*Purchase on Amazon UK: Kindle | Hardback 
The audiobook is AMAZING. The narrator makes this story truly come to life, his voice is incredible. I highly, highly recommend the audiobooks. They really are an amazing experience.
*Free trial of Audible here.
---