Happy Wednesday!
This tag/meme is hosted on Taking on a World of Words. It's a super simple meme, you just answered the three W questions.
The Three Ws are:
What are you currently reading?
What did you recently finish reading?
What do you think you'll read next?
Recently Finished:
Darkdawn by Jay Kristoff

I HAVE FINALLY FINISHED!
It took so long to get through but I am finally done. (also kinda disappointed more in my review here)
Reasons To Stay Alive by Matt Haig (Audiobook)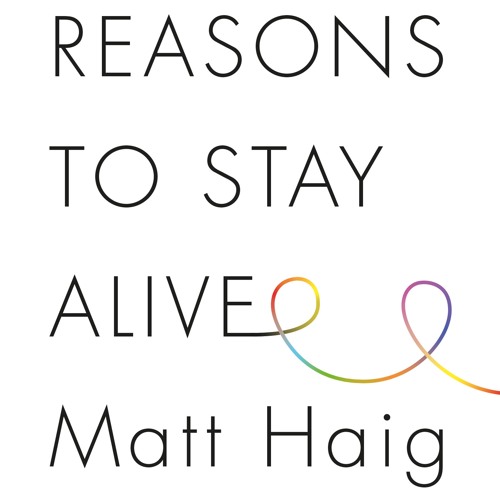 Such an amazing read, great for those with mental health problems (mainly depression + anxiety). This book really hit home with me and I recommend it to everyone. Even those without depression and anxiety because it could help put into words how people with those illnesses feel and live.
The book is read by the author himself, which makes it so much more personal.
---
Currently Reading:
Crownbreaker by Sebastien De Castell (Audiobook)

Last book in the Spellslinger series! I'm so excited and sad about this book. It has been an amazing series so far, I cannot wait to see how it ends.
Pride and Prejudice by Jane Austen (reread)

I have to read this for class, this is a reread for me and I'm actually looking forward to seeing what I get from it this time around + studying it.
I'm probably going to switch back and forth audiobook and physical for this.
---
Reading Next:
For Uni:
Emma by Jane Austen
Ivanhoe by Walter Scott
For pleasure/review:
Into the Crooked Place by Alexandra Christo
Giant Days by Allison, Treiman + Cogar
---
What have you been reading?
Link your WWW Wednesday post and I'll check it out 🙂
---