Happy Wednesday!
Sorry I've been SO inactive. Having no wifi is horrendous in general but especially as a blogger! I'm going to try and schedule as many posts as I can as I start uni soon.
But I'm back with another WWW Wednesday!
This tag/meme is hosted on Taking on a World of Words. It's a super simple meme, you just answered the three W questions.
The Three Ws are:
What are you currently reading?
What did you recently finish reading?
What do you think you'll read next?
Recently Finished:
Godsgrave by Jay Kristoff
I finally finished Godsgrave! I can get to the final book at last and complete the series!!
I am in such a bad reading slump. These books are taking me ages to get through but I'm enjoying them regardless. Godsgrave was better than Nevernight – which started too slow for my liking. This book was faster paced and more exciting. I LOVED the setting so much, it was so cool to experience.
Full review coming soon!
---
Currently Reading:
Darkdawn by Jay Kristoff
The cliffhanger Godsgrave ended on was BRUTAL. I am so glad this book was waiting next to me. I IMMEDIATELY picked up this book after Godsgrave. I HAD to know what happened next. I am hoping my reading slump has finally gone since I'm actually excited about reading again. Will Darkdawn beat Godsgrave?! I'm dying to find out how it all ends. Hopefully, I won't be disappointed.
---
Reading Next:
Sense and Sensibility by Jane Austen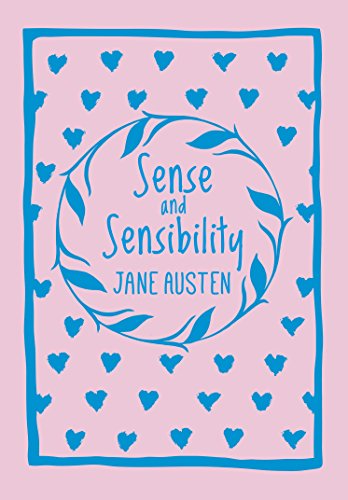 Uni starts next week so I need to get a move on with my required reading!
I'm doing a whole lot of Jane Austen this semester so she will be appearing in a lot of WWW Wednesdays/Wrap up and potentially reviews!
I'll probably be switching between audiobook and physical book for this.
PS. How beautiful is this edition of S&S?! All my JA books are the Arcturus editions – they are seriously beautiful.
---
Let me know what you're reading + the link to your WWW Wednesday post, I'd love to see!
---