Top 5 Wednesday is a weekly meme, GoodReads group here with all the topics + discussion!
T5W is currently on a hiatus for the summer, so no new topics. So I'll be revisiting old ones 🙂
This week I picked to do LGBTQ+ Reads in honour of Pride month!
1) Simon vs The Homo Sapien Agenda by Becky Albertali
(Gay MC)
I adored this book! I read it in one sitting, it had me captivated from beginning to end. It was the perfect light afternoon read.
I still haven't watched the film adaptation of this. What is wrong with me?!! I need to correct this asap.
---
2) Vicious/Vengeful by V.E. Schwab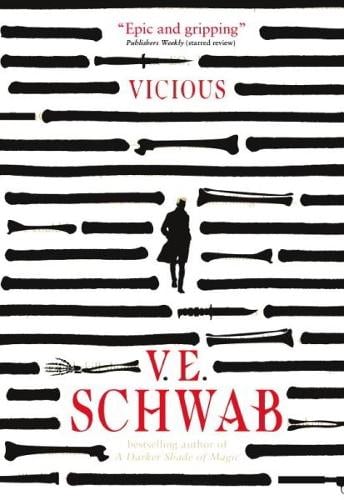 (Asexual MC)
Victor is ace, it's kinda hinted at in book one, but becomes canon in book two, I believe. (Correct me if I'm wrong!)
I love these books so much. It has such an interesting plot, it's kinda X-Men in regards to powers and it's friends to enemies – which is a trope I LOVE.
---
3) The Raven Cycle by Maggie Stiefvater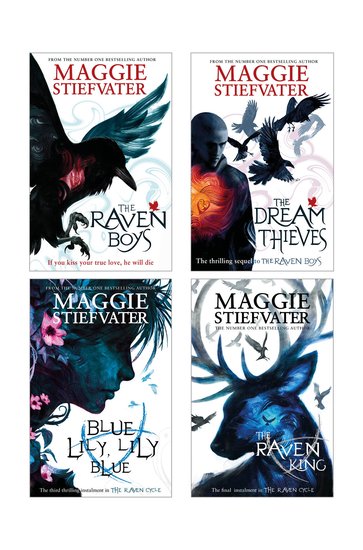 (Gay + Bi MC)
I'm pretty sure Adam is bisexual and Ronan is gay.
Adam and Ronan are freaking adorable! I love this series, it's one of my favourites and Pynch is definitely one of my top ships!
---
4) Six of Crows by Leigh Bardugo
(Bi, Gay and Ace MC)
Kaz is ace, I believe. Jesper and Wylan are either Gay/Bi and Nina is Bi.
I'm definitely due a reread on this series but I remember really enjoying it! It has a great cast of diverse characters.
---

5) The Trials of Apollo by Rick Riordan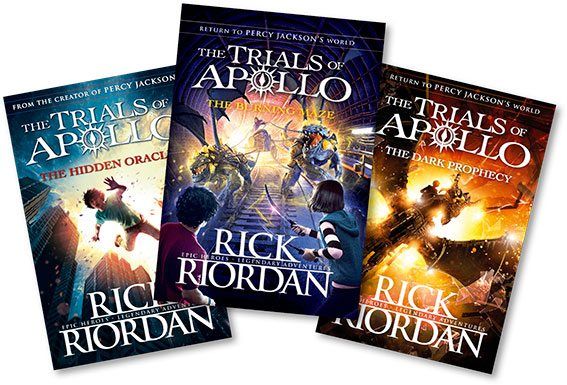 (Apollo is Bisexual)
I love that Rick Riordan caters to EVERYONE.
His has a wide range of diverse characters, which I think is really important in MG/Kids books.
---
Honourable mentions:
Girl Meets Boy by Ali Smith
Out of the Blue by Sophie Cameron
Not my favourite books but they're still a good read!
---
What are your favourite LGBTQ+ reads?
---