It's my birthday!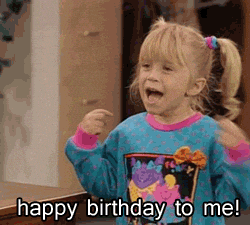 Originally created by Antonia from Always Books
1) Birthday Cake





A book with a plot that seems cliché but you adore it anyway.
Cinder by Marissa Meyer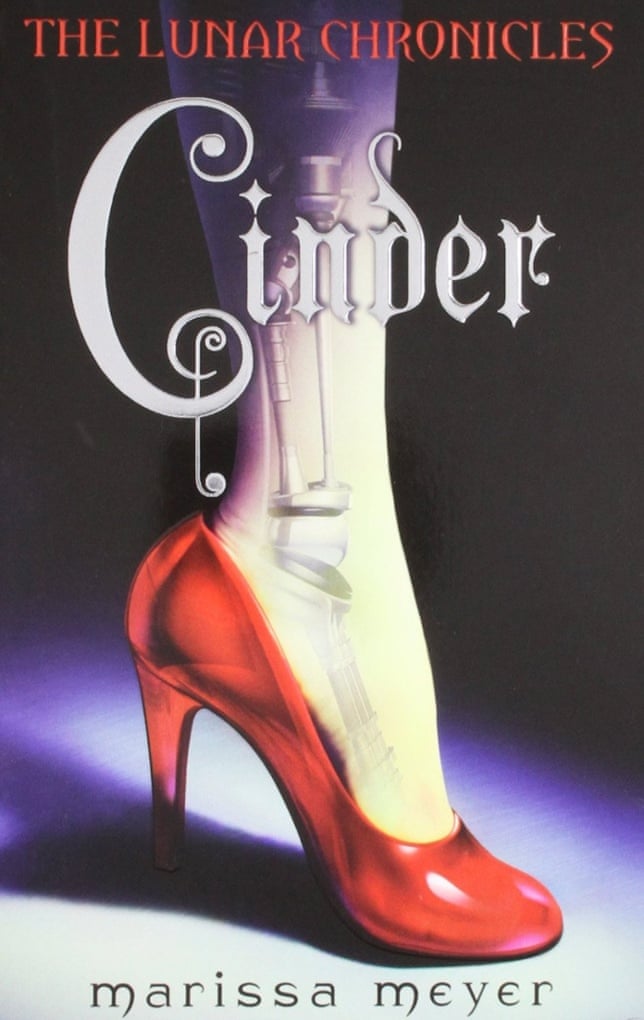 It was a bit cliché and predictable but it was still such a good, fun read!
---
2) Party Guests





Your most anticipated book release for this year.
The Burning White by Brent Weeks

(Aka book 5 in the Lightbringer Series aka the last book. *screams*)
---
3) Birthday Presents





A book that surprised you with how much you loved it.
Elantris by Brandon Sanderson

Everyone says this is his 'worst' book and that it isn't very good, I could not disagree more! I went in with low expectations and it blew my mind how much I adore this story and the characters. I consider it one of my favourite books of all time now.
---
4) "Happy Birthday" Song





A book that certainly deserved all the hype it got.
A Court of Mist and Fury by Sarah J Maas


This book is STUNNING. I didn't think it could live up to the hype but it did. SJM, in general, did, for me at least.
---
5) Happy Music





A book with some very beautiful and truly memorable quotes.
Any book in the A Song of Ice and Fire series.
George writes some absolutely amazing quotes.
---
6) Getting Older





A book that you read a long time ago, but you think you would appreciate more if you read it as a more mature reader.
Hmm. I don't really have an answer for this. I didn't get into reading until my teens and only became an avid reader in recent years. I've also reread all the books from my teens that I wanted to experience as an adult.
---
7) Sweet Birthday Memories





A book that kept you incredibly happy during a sad or demanding period of your life.
The Raven Cycle by Maggie Stiefvater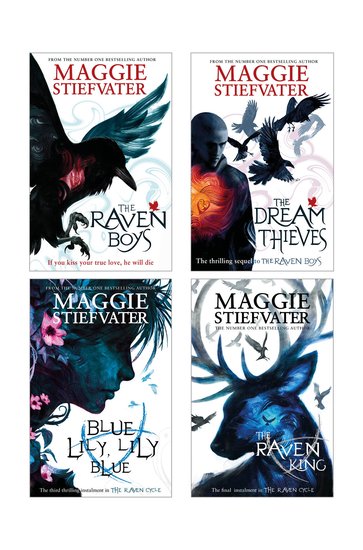 I was deep in depression when I read this series and it made me seriously happy. I also felt I could relate to the characters, which was a great feeling.
---