Top 5 Wednesday is a weekly meme, GoodReads group here with all the topics + discussion!
This week's topic is: Mother Figures
(Apparently, it's Mother's Day in the US this week?)
---
1) Maura Sargent (+ basically all the ladies at 300 Fox Way)
The Raven Cycle by Maggie Stiefvater
These ladies are AWESOME.
Psychic trio. Weird and cool.
Imagine growing up in this household?! It'd be so much fun!
---
2) Sally Jackson
Percy Jackson and the Olympians by Rick Riordan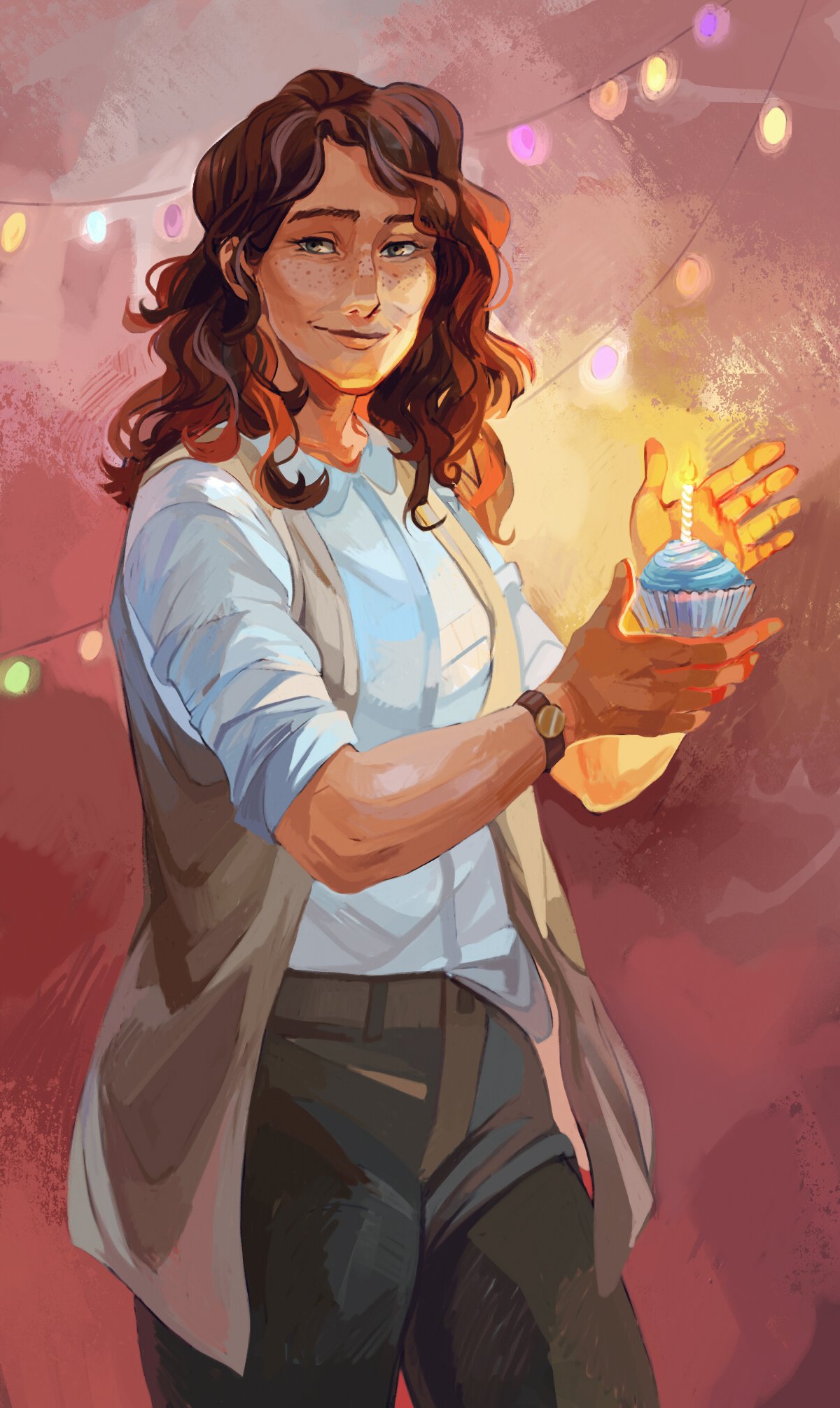 I love Sally! What a babe. She seems like such a cool, chill mum!
---
3) Cersei Lannister
ASOIAF/GoT
A complete bitch Cersei maybe, but she loves her children. I admire that about her, at least. (She's also a super interesting character)
---
4) Ferius Parfax
Spellslinger by Sebastien De Castell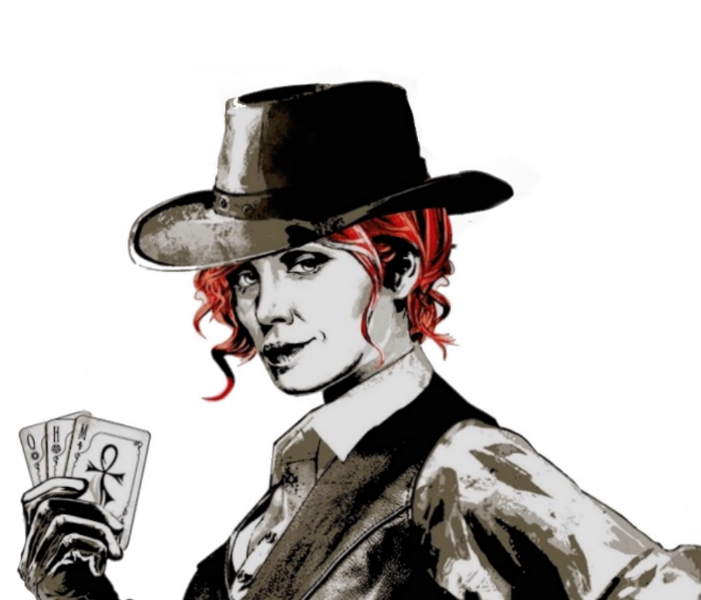 She's more of a mentor to Kellen but I'm going to include her anyway. They definitely become like family and she cares for Kellen like a parent. It's such a lovely relationship!
---
5) Issa
Daughter of Smoke and Bone by Laini Taylor
I love Issa and Karou's relationship! It's so adorable. I love how all the Chimaera raised Karou and they have a weird but lovely family!
Issa is a great mother figure to Karou. So adorable!
*None of the art belongs to me. Credit to the rightful owners*
---
Who are your favourite mother figures?
---