Top 5 Wednesday is a weekly meme, GoodReads group here with all the topics + discussion!
This week's topic is: Love Interests I Would Have Broken Up With
*Warning* There WILL be Spoilers. No major plot spoiler will be included but if you count relationship/love interests to be spoiler avoid*
Aedion – Throne of Glass
I was okay with Lysandra + Aedion, prior to Kingdom of Ash. I was never a diehard fan of Aedion or Lysandra so them being shipped together was just meh for me. However, after reading the final book in the series, I have some strong opinion about Aedion. He's awful and such an ass to Lysandra. I refuse to believe she'd forgive him. Nope, nope, NOPE! Treated her like trash and it is unforgivable, in my opinion
---
Manon – Throne of Glass

Manon and Dorian have a weird relationship. It's not one I've ever been able to get behind. I hated Manon up until the last book, where she became  a better person and more tolerable. However, I will never ship her with my baby Dorian and I honestly don't understand them together?? They're SO mismatched…
---
Cal – Red Queen

Oh my god, this dude. Why Mare kept going back to him, I'll never know. I got so fed up of this series I never read the last book. I honestly do not care but Mare should've dumped Cal from the beginning! #TeamMaven
---

Literally, everyone from Wuthering Heights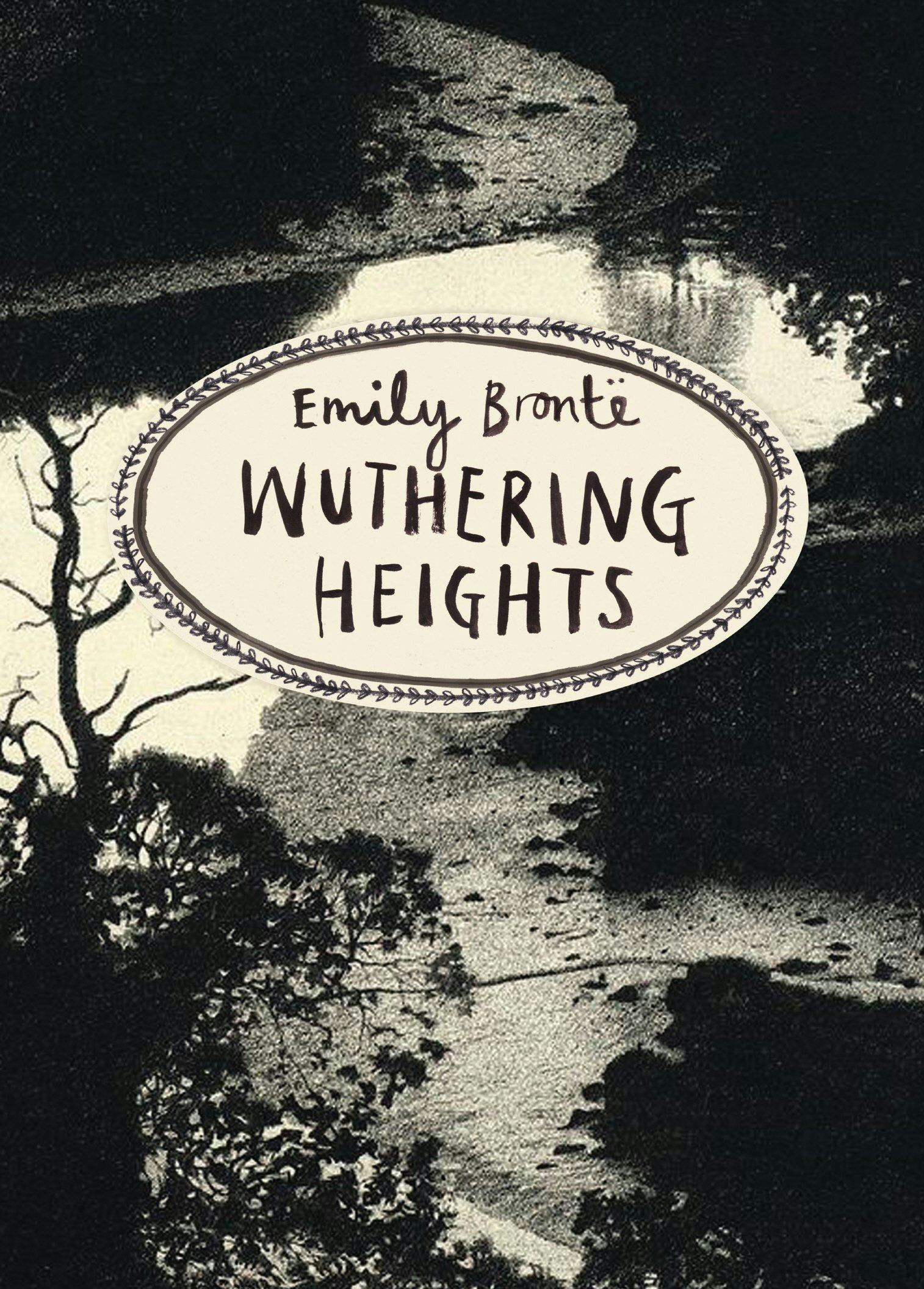 Every love interest in this book is toxic and awful. I honestly don't understand any of them, I'd ditched them all. They're all terrible people and not even in a likeable way.
---
Paul – A Thousand Pieces of You


I don't like Paul. I cannot go into this without spoiling the plot. Even so, there isn't much basis for why I don't like Paul. I simply do not take to him. There's a love-triangle kinda thing going on and I preferred the other guy, Theo.
---
Who are some love interests you'd ditch? Comment below!
---