Top 5 Wednesday is a weekly meme, GoodReads group here with all the topics + discussion!
This week's topic is: Most Disappointing Reads 2018
I read a lot of disappointing books in 2018. It wasn't the best reading year for me, quality wise. Sadly.
---
Wuthering Heights by Emily Bronte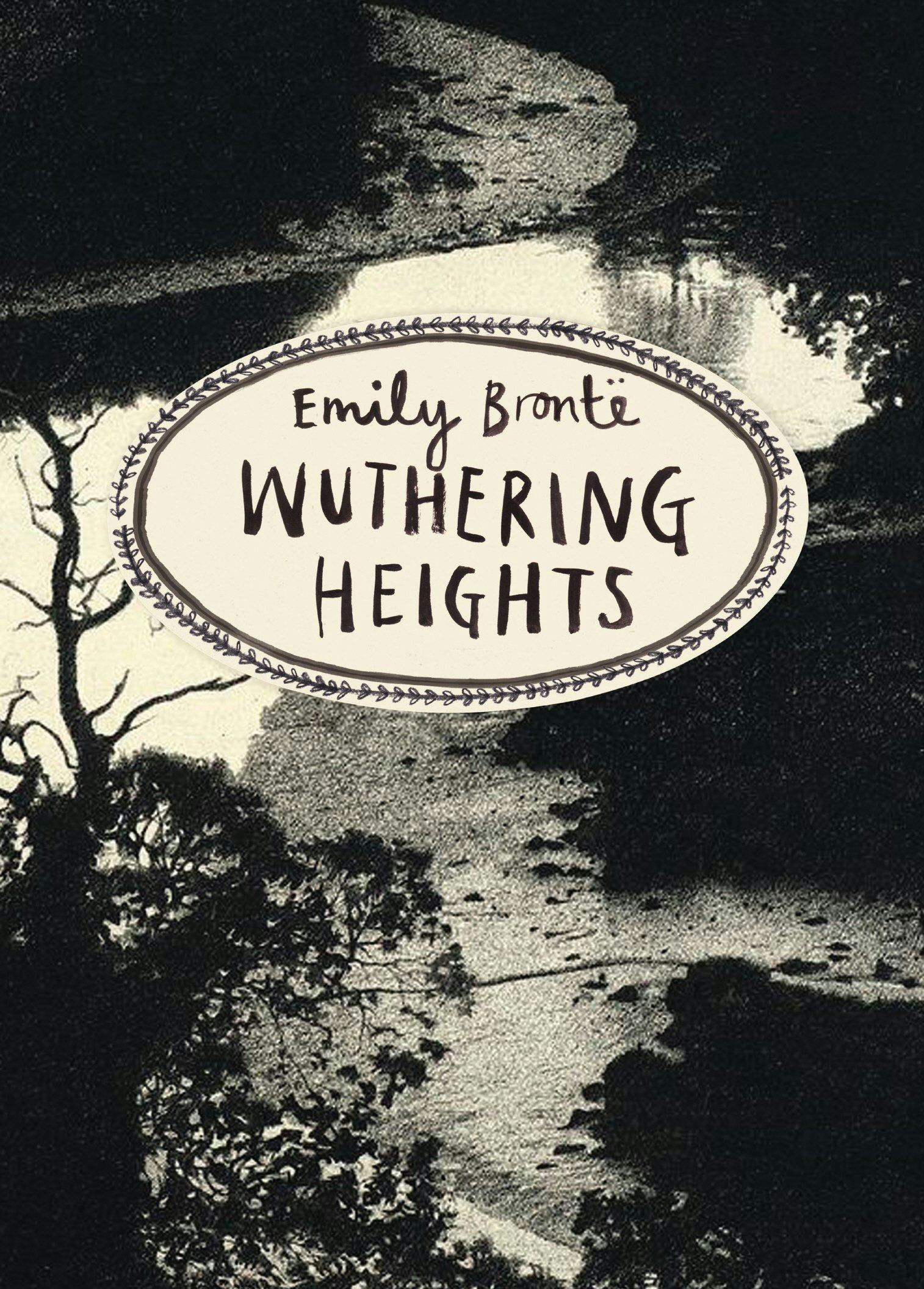 After reading Jane Eyre by Charlotte Bronte, and everyone hyping Wuthering Heights, I for sure thought I would love this. I never expected to hate it. But I do. I literally hate this book and it was the biggest disappointment. It was boring. Dull. Worst characters ever. I don't understand the praise. It's literal trash.
---
Children of Blood and Bone by Tomi Adeyemi 
---
Okay, so I talked about this one last week because I'm not excited for the sequel.
This was such a disappointment, I cannot even express. It was so overhyped. I was expecting to fall in love with this and have a new favourite book after all the rave reviews. But, no. It was so mediocre.
Beyond overhyped.
---
The Foxhole Court by Nora Sakavic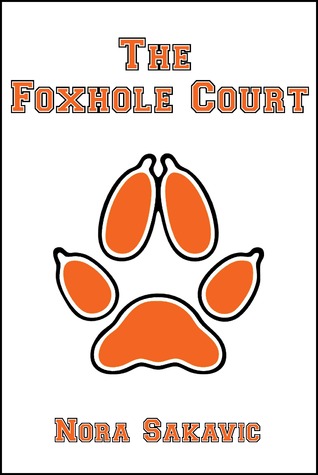 ---
Another book I expect to love and severely disappointed me. It has amazing reviews and ratings. It's even compared to Maggie Stiefvater's The Raven Cycle. All I can say is how dare anyone compare this utter trash with the masterpiece that is The Raven Cycle. Maggie Stiefvater's writing is literal art. The writing in this is horrendous, the characters are horrendous, the plot is horrendously boring. There's nothing to like??
Just no. Seriously. NO.
---
Geekerella by Ashley Poston
This wasn't a bad book. But I didn't love it. I couldn't really get into it. I sounded like something I'd really love but I don't think the execution was what I expected/wanted.
It's a cute book. A little too cheesy for me. I can see why people love it.
I was just disappointed
---

A Court of Frost and Starlight by Sarah J Maas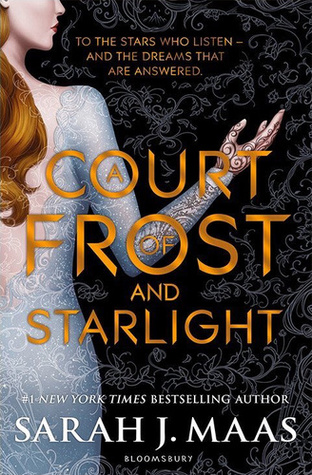 It actually pains me to have to put a SJM book on my disappointing reads list. *cries*
But this just. No. SJM. I'm sorry. I didn't love it.
It was so mediocre and cringy. SOOO disappointing. I wanted to love it, I really did.
It's really boring and I am sick of Feyre's perspective. I loved reading from the others' perspective, I wish the whole novel excluded Feyre's POV and was just from everyone else's. She just beyond annoying at this point. *sigh*
---
What books disappointed you in 2018?
Throw some shade in the comments!
---