Top 5 Wednesday is a weekly meme, GoodReads group here with all the topics + discussion!
This week's topic is:  Hyped 2019 Releases You Don't Care About
Time to throw some shade.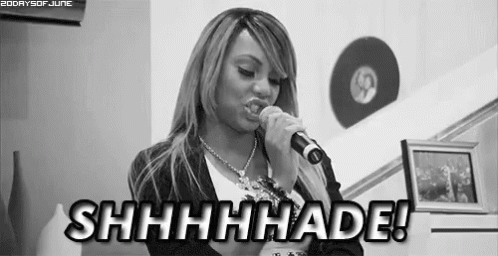 ---
1) Children of Virtue and Vengeance by Tomi Adeyemi

I read the first book last year, early as I had an ARC but I was just underwhelmed. I literally couldn't care less about the characters and the story was just slow and boring?? I honestly didn't see the hype at all. I did plan to continue the series, still might, but I just don't care about it at all.
---
2) The Everlasting Rose by Dhonielle Clayton
Similar to what I said above, got an ARC of this, was underwhelmed. I have since forgotten every single thing that happened. It was completely unmemorable. Before I read the first book I thought it had interesting concepts but the execution fell flat.
I was bored throughout the first book and I definitely won't be continuing this series any time soon, if ever.
---

3) Chain of Gold by Cassandra Clare
Oh look Cassandra Clare's release another Shadowhunter's series. I never bothered reading The Mortal Instruments series, it just doesn't interest me at all. But every time Cassandra Clare releases a book there's so much hype, it's unavoidable. Another Shadowhunters series though?? Really?? Don't care.
This sentiment basically applies to all things Cassandra Clare though. I just do not care.
Sorry, not sorry.
---

4) The Princess and the Fangirl by Ashley Poston

Okay, so no shade to this one. I just didn't really enjoy Geekerella by the same author so I'm not really excited about this one. Geekerella was just okay, in my opinion. I may pick this one up in the future but I'm in no rush to read it.
---

5) Superman: Dawnbreaker by Matt de la Pena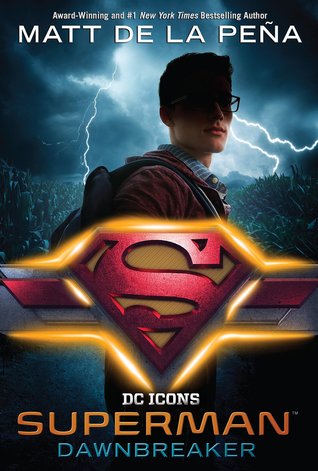 No shade to this one either. I'm not the biggest DC fan, I really liked the Wonder Woman film; that's about it. I read Catwoman: Soulstealer because SJM. But Superman? Just boring to me. I didn't read the Batman book or Wonder Woman. I just have zero interest in Superman or Batman so I won't be picking those up. I *might* read Wonder Woman one day but who knows.
---
What are some hyped releases you have no interest in?
---