Top 5 Wednesday is a weekly meme, GoodReads group here with all the topics + discussion!
This week's topic is:  Most Anticipated 2019 Releases
I have so many anticipated releases, but for this post, I decided to stick to ones for the first half of the year.
---
Chrysalis by Brendan Reichs (March 2019)
I was searching GoodReads for ideas to add to this list and this came up. I had completely forgotten about this! I really enjoyed the first two books and I cannot wait to see where this series goes. I believe this is the last book, so it'll be nice to complete a series for once. I am forever starting new series!
---
The Wicked King by Holly Black (January 2019)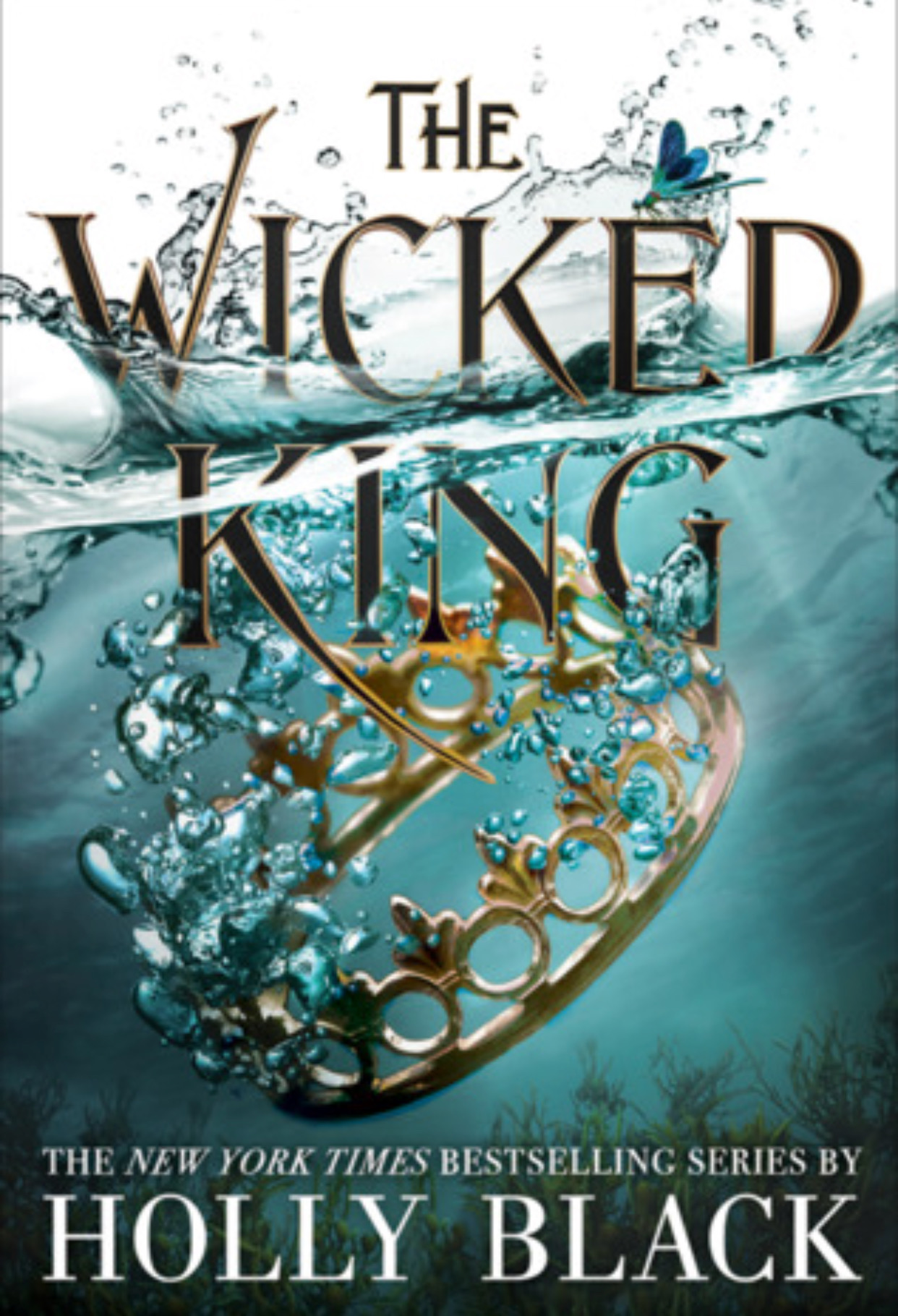 Despite the fact, I have mostly forgotten The Cruel Prince, I am still excited to read this. I remember really enjoying the first book and wanting to continue, think I'll need a recap before picking this up. Regardless, I'm excited to get back into this world, hopefully, this book will be even better than the first. I have heard nothing but good things from those who are lucky enough to have read it already!
---

Master and Apprentice by Claudia Gray (April 2019)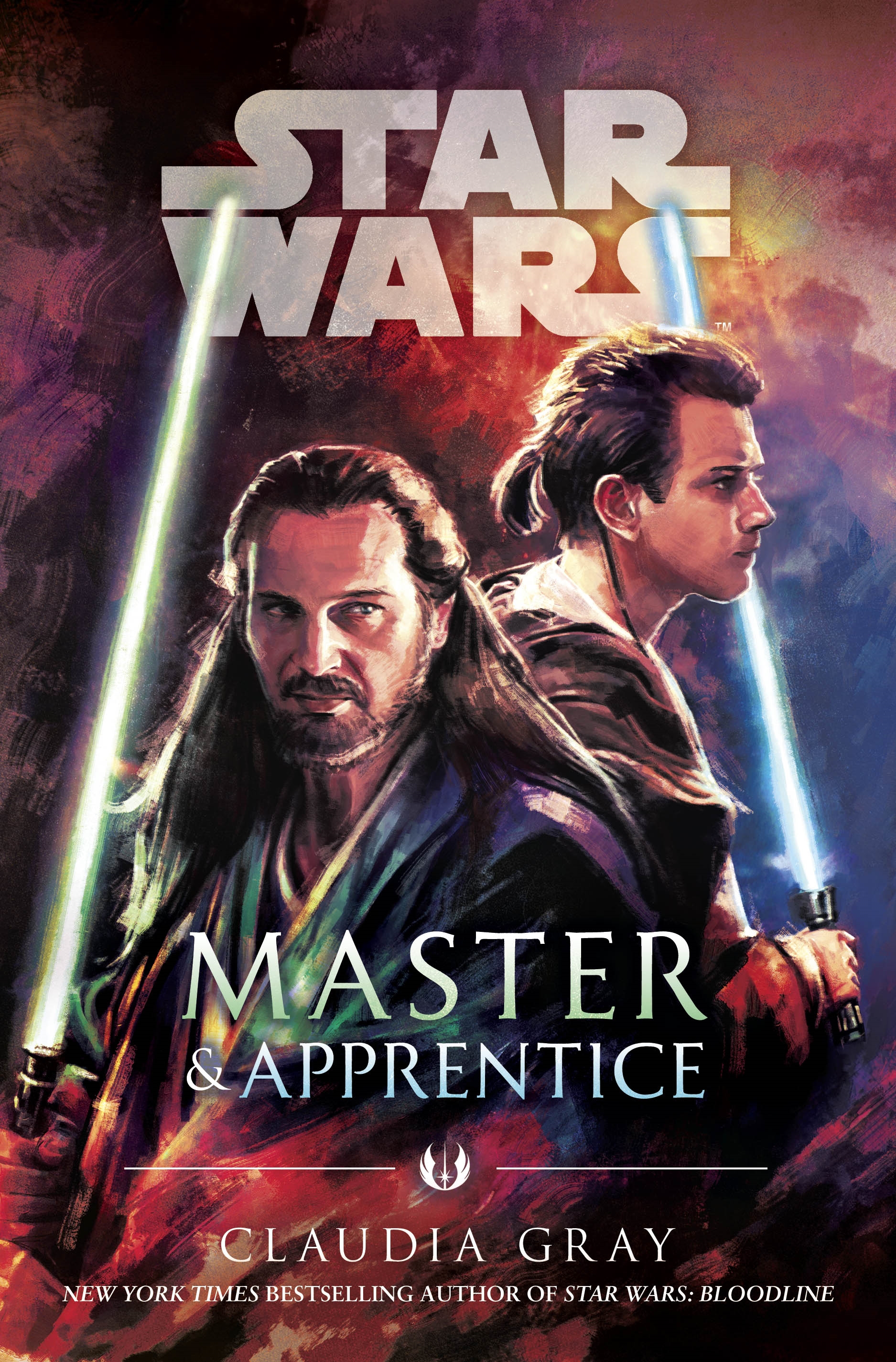 I have read a few of the new canon Star Wars books, the best/my favourites have been by Claudia Gray, so when I heard she was releasing another one I was so hyped!
I'm not a huge fan of the prequels, (the originals are just the best ok), but I do like Obi Wan and I'd like to see more Qui Gon.
---
Queenslayer by Sebastien de Castell (May 2019)
If you've been reading my blog for while or follow me on Instagram or Twitter (shameless plug, I know) then you know I've been raving about the Spellslinger series by Sebastien De Castell, it has quickly become one of my favourites. I cannot wait for this next book in the series. I am desperate for more Kellen and Reichis!
---
Aurora Rising by Amie Kaufman and Jay Kristoff (May 2019)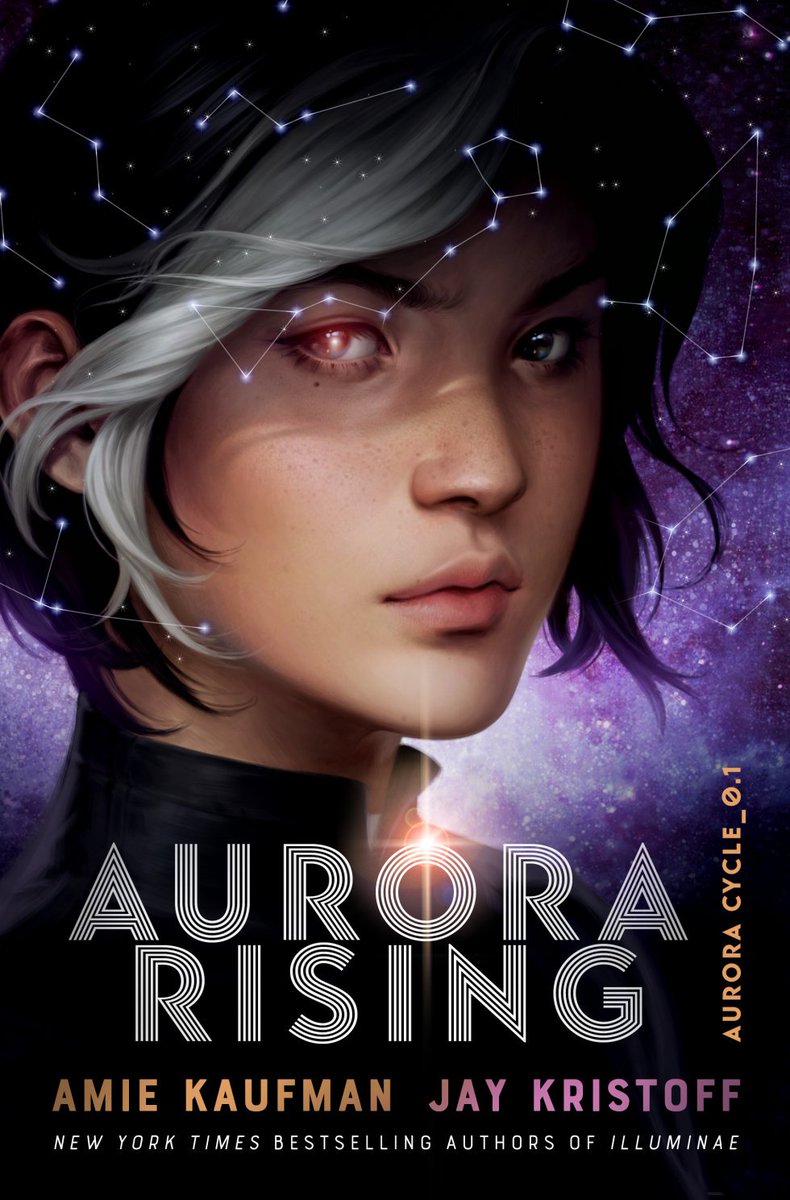 I loved Illuminae and Gemina by these two!
(I still haven't read Obsidio, who even am I?! Currently rereading Illuminae and then Gemina and I'll finally finish the trilogy)
I AM HYPED FOR THIS. That cover. So beautiful. I really want to read more sci-fi so this is just perfect for me.
---
What are some of your anticipated 2019 releases?
Comment below!
---