Top 5 Wednesday is a weekly meme, GoodReads group here with all the topics + discussion!
This week's topic is: Book Wish List
---
Six of Crows Collectors Edition by Leigh Bardugo
This is just so beautiful. Look it at. It even has red sprayed pages??!! So beautiful.
So many collectors editions of books I love have just come out.
Maybe, I'll be lucky enough to get this for Christmas. (Please Santa)
---
Graceling 10th Anniversary Edition by Kristin Cashore
Graceling was one of the first YA series I read because of the online book community, it will forever have a special place in my heart. It's its 10 year anniversary and they release this beautiful edition of it. Which I desperately need.
---
Star Wars: Women of the Galaxy
I love Star Wars, especially the Star Wars ladies. The illustrations look so beautiful, from what I've seen, I really, really need to pick this up. I love learning anything and everything I can about Star Wars so this is definitely a must for me!
---

Fire and Blood by George RR Martin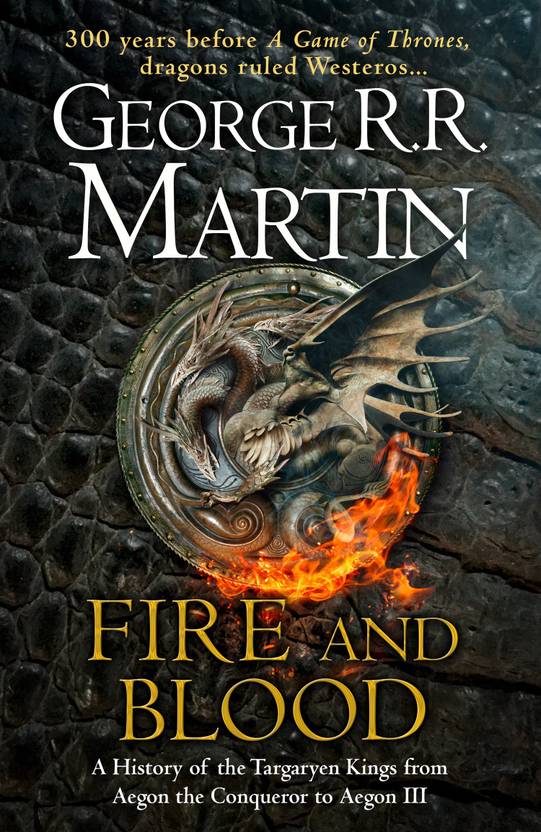 GRRM has finally released a book relating to ASOIAF. It's no Winds of Winter… unfortunately. BUT IT WILL DO. I love House Targaryen so I cannot wait to learn more about their history. It's a pretty thick book and it has illustrations!! Excited!
---

Nevernight by Jay Kristoff
This has been on my TBR ever since it was announced, yet I do not own it yet. I have no idea why I haven't read and bought this (and its sequel) but I just haven't. I seriously need to, it sounds amazing. Everyone raves about it and I know I'll love it too.
---