Top 5 Wednesday is a weekly meme, GoodReads group here with all the topics + discussion!
This week's topic is: Favourite Villains
*This is going to be a combination of book and film characters*
1) Victor Vale – Vicious + Vengeful by V.E. Schwab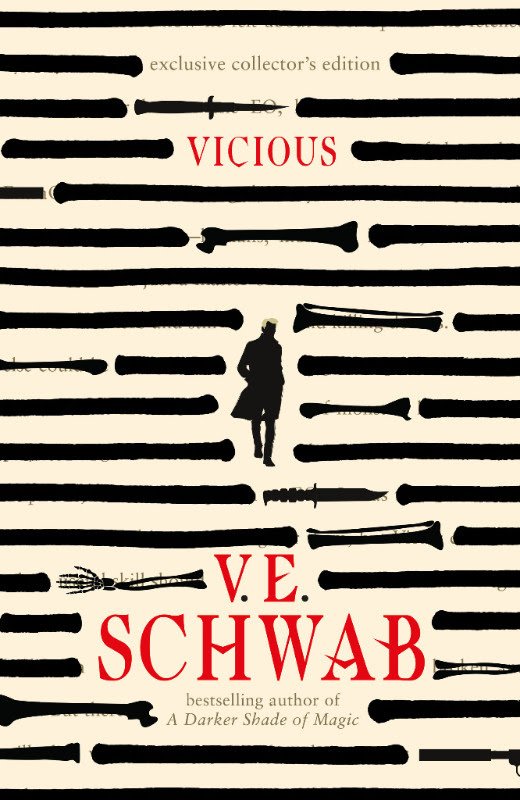 A new favourite of mine! Having recently read Vicious and Vengeful by V.E Schwab, I fell in love with Victor Vale. He's such a cool character and as the series name Villains suggests, it's all about villains!
---
2) Cersei Lannister – A Song of Ice and Fire by George RR Martin/ Game of Thrones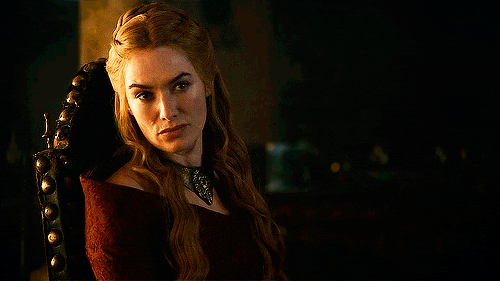 I know everyone hates Cersei but I love her? She's such a complex and interesting character. Lena Headey plays her SO well in the show. She's so underrated.
---
3) Loki – MCU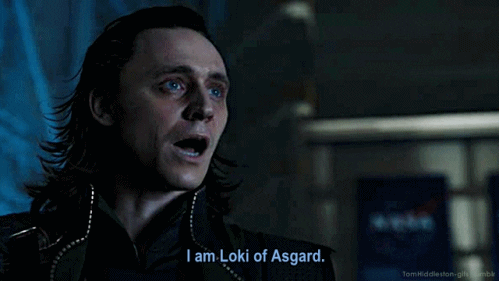 Love of my love, Loki. Need I say more? He's just amazing. By far my favourite MCU character. Would love to see a Loki solo film.
---
4) Magneto – X-Men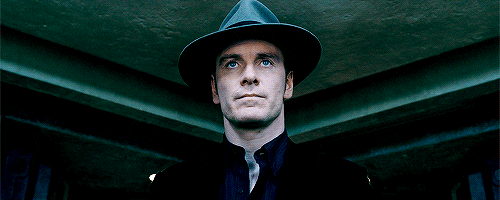 I love a villain with a tragic backstory and who's a bit misguided. I can totally see from Eric's point of view and I totally sympathise with him.
Also, Michael Fassbender? Hello.
---

5) Darth Vader – Star Wars
For me, no other villain has ever compared to Darth Vader. He has such a presence about him, that remains unmatched. He just has something other villains don't, it's hard to explain but he's definitely my all-time favourite and always will be.
---