Top 5 Wednesday is a weekly meme, GoodReads group here with all the topics + discussion!
This weeks topic is; Classics I Wish Had Modern Adaptations

This was a bit of a tricky subject for me! It took me a while to think of some to include, I am not the biggest classic reader and tend to dislike the ones I have read.
1) 1984 by George Orwell


Not going to lie, I didn't like 1984 at all. The themes and the underlying message are important but Orwell's writing is an actual snoozefest. SO BORING. I will never reread 1984, I only read it for college and I didn't expect to be so dull. I think the story would work so much better in a film, I know there is an older film but it would be nice to see a modern take on it.
---
2) The Chronicles of Narnia

Obviously, there is a modern adaptation of Narnia, however, there is only 3. Unpopular opinion: I love the Narnia films. I wish they'd continued to make them. I want more! Would definitely love to see more modern stories of it!
---
3) Jane Eyre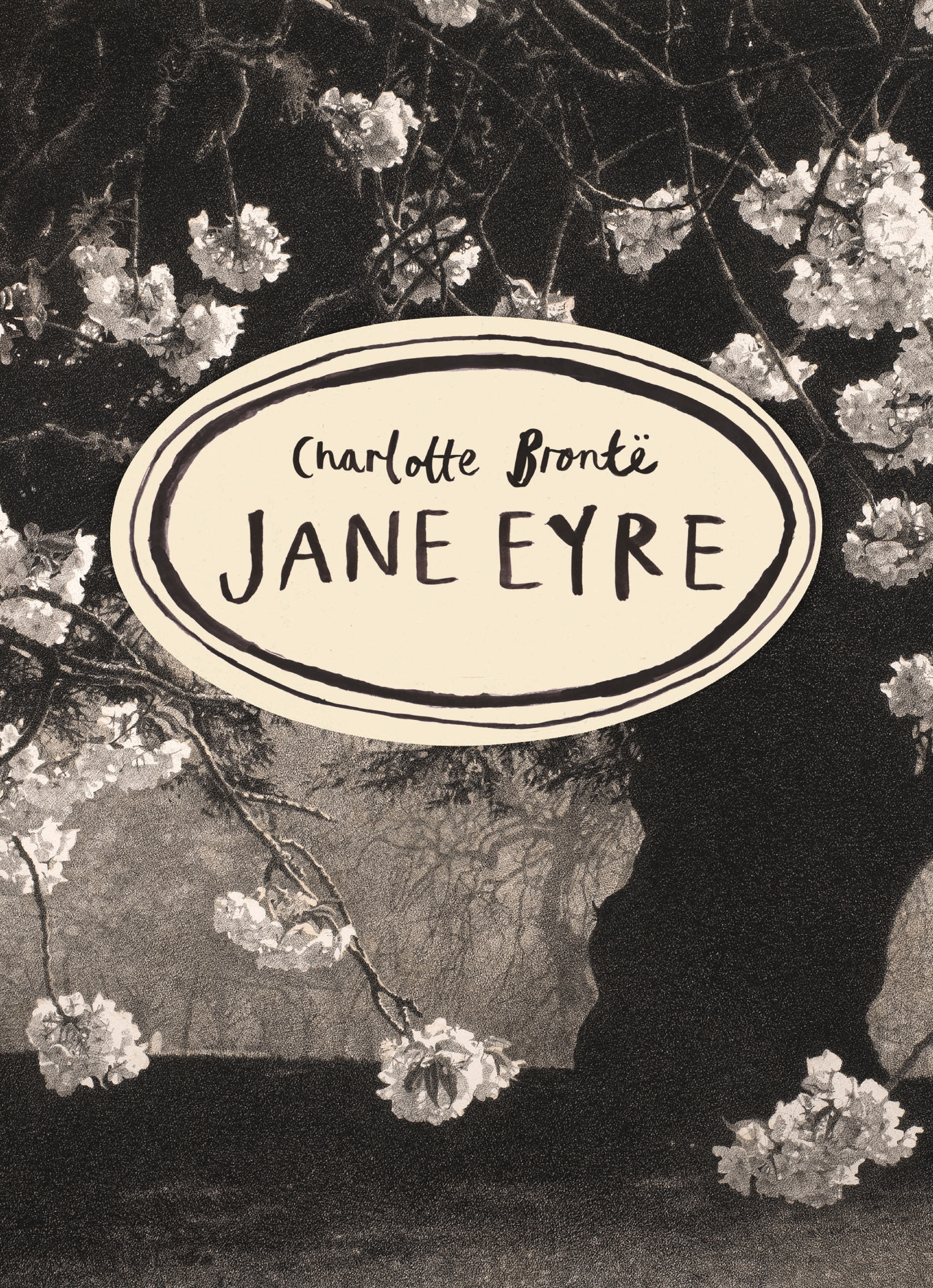 Okay, so I absolutely love the 2011 adaptation with Michael Fassbender as Mr Rochester (swoon), but they did cut out a lot of the book. I think it would've worked even better as a mini-series like the BBC did with Pride and Prejudice (1995).
---
4) The Secret Garden


I haven't read this, yet but I plan to. I absolutely adored the 1993 film as a kid, it was one of my favourites I would rewatch over and over. I would love to see a modern remake of it, they seem to be remaking every classic at the moment, so why not The Secret Garden!?
---
5) His Dark Materials


This is more of a modern classic but it is one of my favourites. The 2007 film The Golden Compass is the worst adaptation, it does the books no justice at all. Thankfully, my wish has been granted and the BBC are making a TV show. I am praying it goes right this time and does the amazing books justice!
---