All the books I have read over the summer are discussed in my wrap-ups:
June Wrap Up
July Wrap Up
August Wrap Up
Usually, with this type of post, I would usually pick from my 4.5-5 Star reads. I realised when going back through my Goodreads to find books for this list, that the only 4.5-5 Star reads I had this summer were rereads! *insert shocked face emoji*
I don't include rereads in seasonally favourites as I already knew I would love them – hence the reread. All of the books on this list are picked from the books I gave 4 Stars.
1) Catwoman Soulstealer by Sarah J Mass
I went into this book not knowing whether I'd like it or not. I'm not the biggest DC Comics fan (Definitely more of a Marvel girl) and I didn't know anything about Catwoman but it was SJM so obviously I picked it up. It really surprised me, I really enjoyed it and I devoured it.
Full Review Here!
---
2) Spinning Silver by Naomi Novik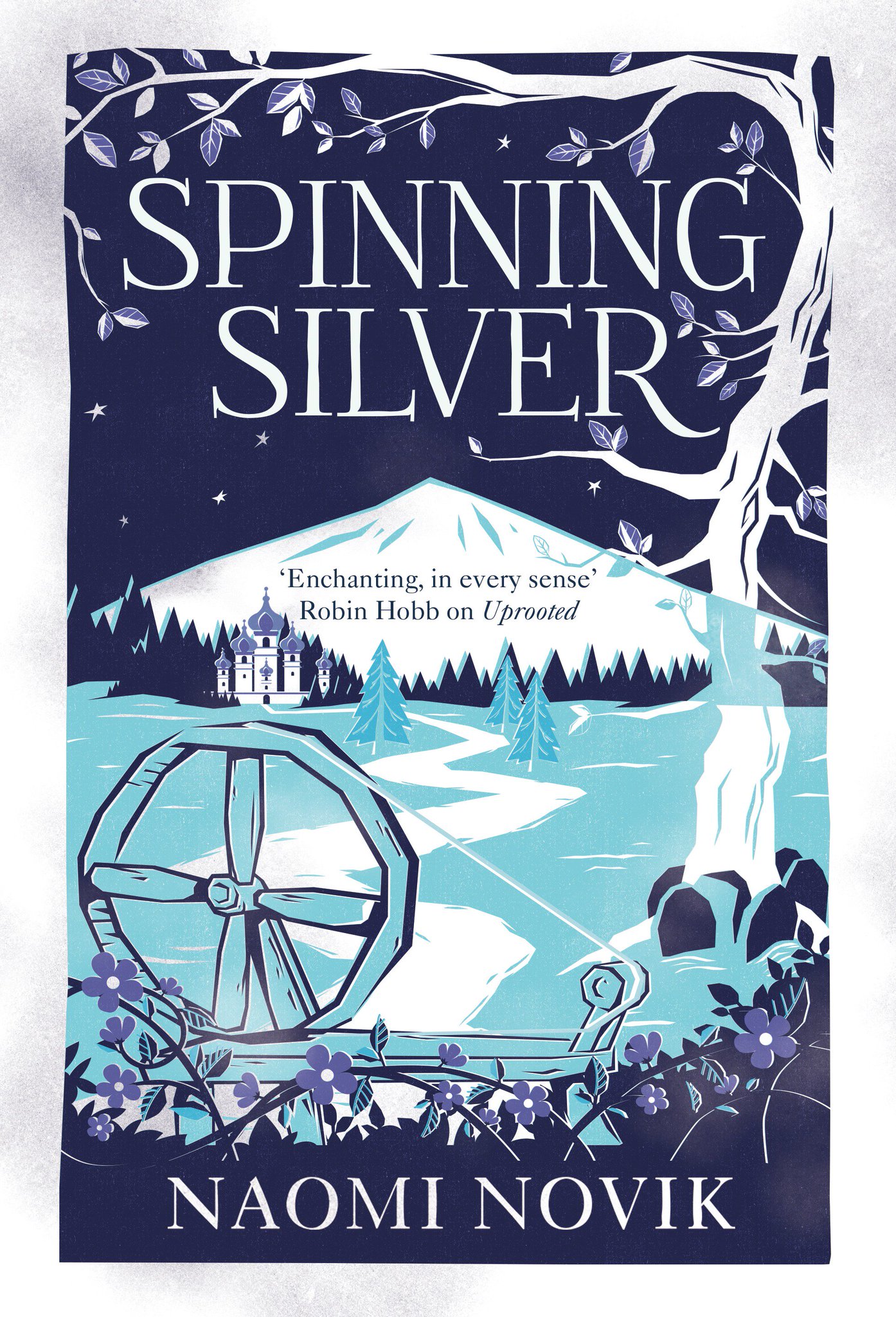 I wasn't the biggest fan of Uprooted by the same author, so I was hesitant about going in. The premise sounded really interesting, I was offered it for review and couldn't say no. I ended up really liking it, it was slower than what I would normally go for but I enjoyed it nonetheless. I adored the world and the magic, I thought it was a really interesting read! I also think it'd be better to read in the winter since it is set during the winter and it's snowy.
Full Review Here!
---

3) Brightly Burning by Alexa Donne

I absolutely loved Jane Eyre by Charlotte Bronte, so when I heard a Sci-Fi retelling was being published how could I not pick it up!? Two of my favourite things but it sounds like a strange combination. This definitely exceeded all my expectations completely. It was such a fun, interesting read.
---

4) Still Me by Jojo Moyes


This is probably the most surprising book on the list. I love Me Before You, it's one of my favourite books, the sequel, After You, not so much. After hating that book I really wasn't hopeful for another sequel but I was wrong. This was dramatically better than After You and I really enjoyed it. Do I think Me Before You needed sequels? No. But this was an enjoyable story.
Full Review Here!
---

5) The Gilded King by Josie Jaffrey


I was offered this for review by the author, I didn't really know much about it going in and didn't have any expectations. The premise sounded interesting, it was dystopian/paranormal so I thought why not. It turned out to be a vampire book, which I would never normally read but it was really good! Had such an interesting plot and world and I cannot wait for the sequel!
Full Review Here!
---
Comment the best book(s) you read this summer! I'd love to know 🙂