I am so behind on book series and trilogies, there are so many I need to pick up.
Here are just a few that I need to get to ASAP!
These are in no particular order, though Magnus Chase is a more high priority as I love Rick Riordan and I actually own it!
---
The Broken Earth by N.K. Jemisin
Outlander by Diana Gabaldon
Firebird by Claudia Gray
Nevernight by Jay Kristoff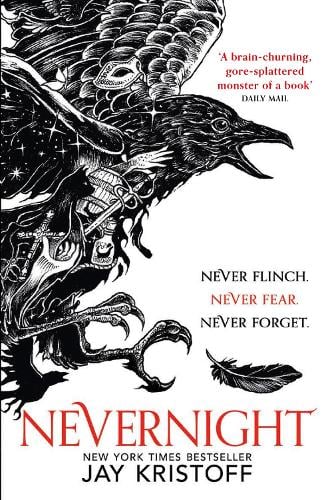 Magnus Chase and The Gods of Asgard by Rick Riordan
---
Let me know if you have read any of these and what you think! Also, comment any series you want to read, I'd love to know!
---
Let's be friends! Connect with me on social media: